If you're planning a family trip to Bangkok, you'll find plenty of kid-friendly attractions and family-friendly activities. We'll provide you with a detailed guide to exploring Bangkok with kids, highlighting the top attractions, entertainment options and exciting experiences the city has to offer families.
Explore the Grand Palace:
Embark on a cultural journey with your family as you visit the iconic Grand Palace. Marvel at the exquisite architecture and intricate detail of this historic landmark. Don't miss the chance to explore Wat Phra Kaew (Temple of the Emerald Buddha), located within the palace. Explore the rich historical and cultural significance of these attractions while immersing your children in the beauty of Thailand's heritage.
Explore Bangkok Art and Culture Center: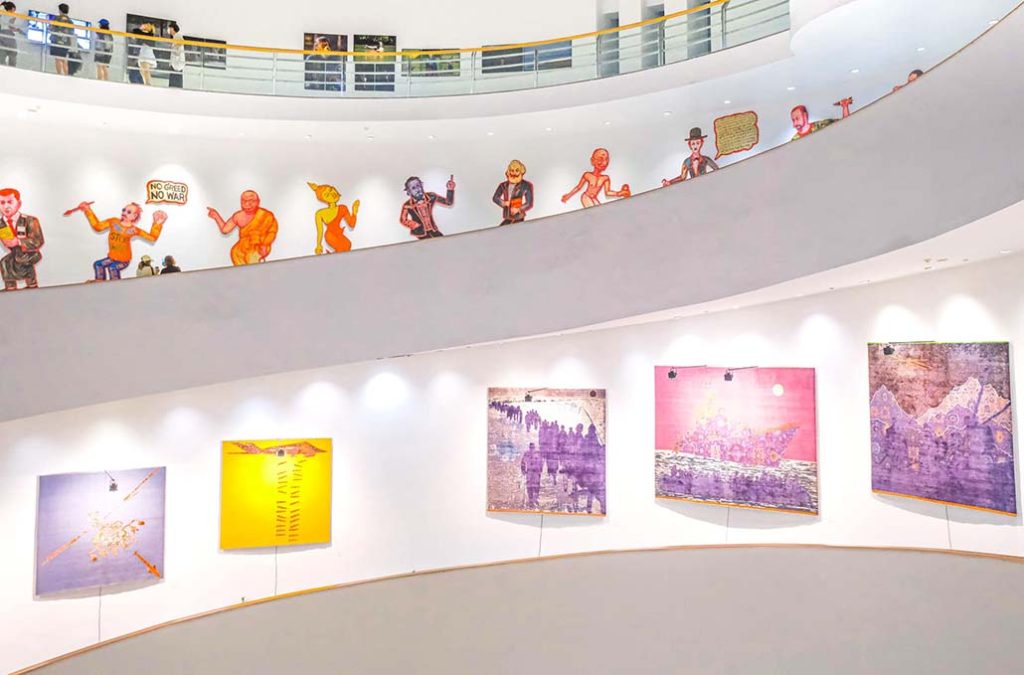 Unleash your family's artistic talents with a visit to the Bangkok Arts and Culture Center. This contemporary art museum presents a variety of exhibitions, installations and performances. Interactive exhibits and workshops are suitable for all ages, allowing your children to express their creativity and appreciate different forms of art. Don't forget to check the museum's schedule for special events and exhibits that may be happening during your visit.
Enjoy Bangkok Wildlife World:
Take your family on a wild adventure at Bangkok Safari World. This sprawling park offers thrilling encounters with a variety of animals, including lions, tigers, giraffes and orangutans. Enjoy exciting shows such as Wildlife World Marine Park, where dolphins and seals display their incredible skills. The park also offers a variety of kid-friendly activities, such as giraffe feeding and scenic wildlife tours.
Have fun at KidZania Bangkok:
Let your child's imagination run wild at the KidZania Bangkok Interactive Education and Play Centre. This miniature city allows kids to act out various professions such as doctor, firefighter and chef in realistic settings. They can learn about different careers, develop valuable skills, and have fun while engaging in hands-on activities. With an emphasis on education and entertainment, KidZania Bangkok is a must-visit for families.
Explore Siam Ocean World: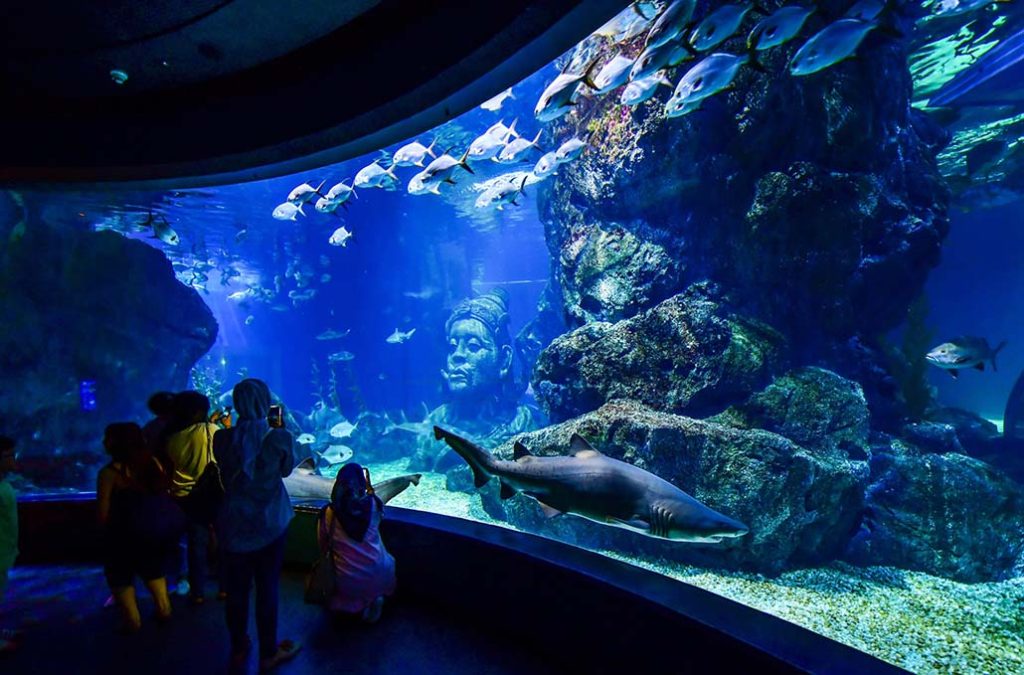 Dive into the wonders of the underwater world at Siam Ocean World, one of the largest aquariums in Southeast Asia. Walk through underwater tunnels and witness fascinating marine life up close. From colorful tropical fish to majestic sharks, your kids will be captivated by the diversity of marine species. They can also participate in interactive activities such as feeding sessions and educational workshops to learn more about marine conservation.
Relax at Lumpini Park:
Get away from the hustle and bustle of the city and enjoy quality family time at Lumpini Park. This oasis offers a tranquil setting where you can relax, have a picnic or hire a paddle boat to explore the lake. Your little ones can also take part in activities such as feeding the fish, flying a kite or participating in outdoor games. Don't forget to check the park's schedule of free concerts, cultural performances and other family-friendly events.
Bangkok is a vibrant city with plenty of family-friendly attractions and activities. From exploring cultural landmarks to engaging in interactive experiences, there's fun for everyone in the family. Whether you're exploring the Grand Palace, immersing yourself in art and culture, or having fun at the theme parks and aquariums, Bangkok offers a variety of experiences that will create lasting memories for your family.