Immerse yourself in the vibrant local culture as we explore the art of cooking, the tradition of tea tasting, and the craftsmanship of traditional artwork. From culinary delights to ancient traditions, Singapore provides a diverse range of cultural activities for travelers to engage in and gain a deeper understanding of the local heritage.
Cooking Classes: Discover the Flavors of Singaporean Cuisine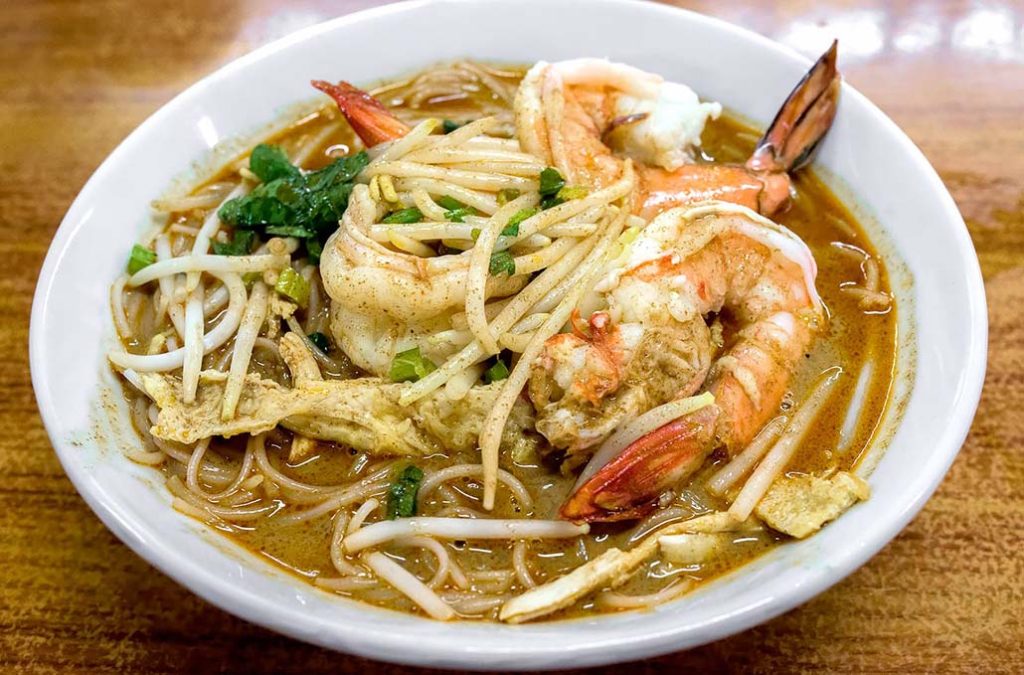 Embark on a culinary adventure by joining cooking classes in Singapore. Learn to prepare authentic Singaporean dishes under the guidance of skilled local chefs. We will explore the unique flavors, ingredients, and cooking techniques that define Singaporean cuisine. From Hainanese chicken rice to laksa, you will have the opportunity to create and savor these iconic dishes.
Tea Tasting: Appreciating the Art of Tea in Singapore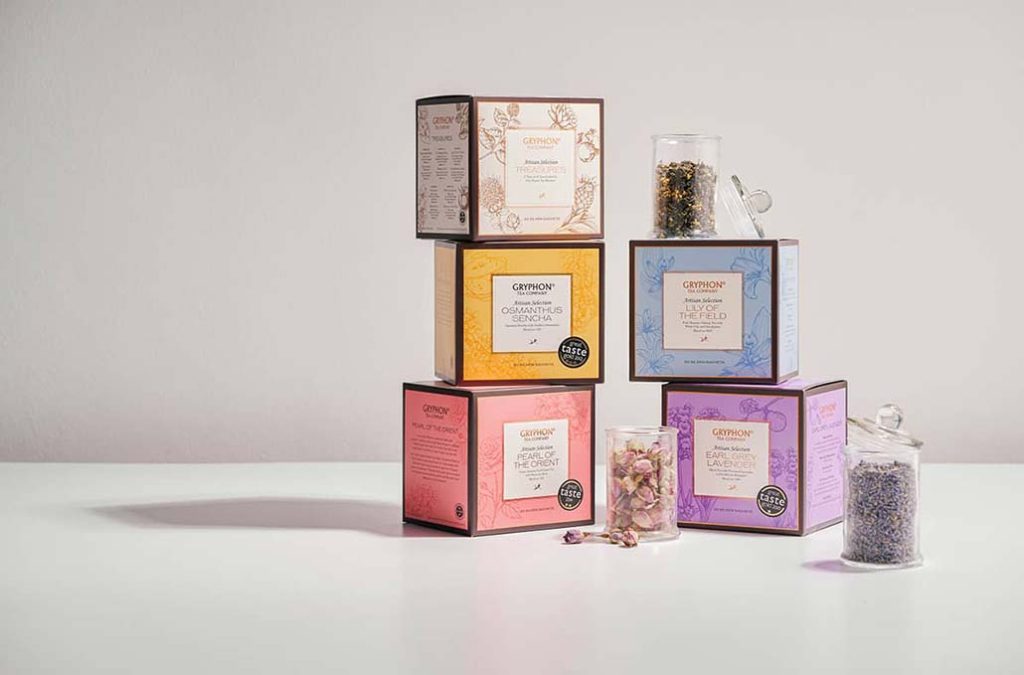 Indulge in the tranquility of a traditional tea tasting session in Singapore. Discover the art of brewing and savoring different types of tea, from fragrant jasmine tea to soothing oolong tea. We will explore tea houses and cultural centers that offer immersive tea experiences, where you can learn about the history, rituals, and health benefits associated with tea.
Traditional Artwork Creation: Unleash Your Creativity
Engage in traditional artwork creation workshops and discover the beauty of Singapore's traditional arts and crafts. Learn the intricate techniques of batik painting, Chinese calligraphy, or even pottery making. We will guide you to local studios and cultural centers where skilled artisans will share their knowledge and help you create your own unique masterpiece.
Cultural Festivals and Events: Immerse Yourself in Singapore's Vibrant Celebrations
Explore Singapore's calendar of cultural festivals and events that celebrate the diverse ethnic traditions of the city-state. From the colorful Chinese New Year celebrations to the exuberant Deepavali festival, you will have the opportunity to witness and participate in vibrant cultural performances, parades, and traditional ceremonies.
Exploring Cultural Enclaves: Little India, Chinatown, and Kampong Glam
Embark on a journey through Singapore's cultural enclaves and experience the distinct ambiance of Little India, Chinatown, and Kampong Glam. We will guide you through these vibrant neighborhoods, where you can explore traditional markets, visit ornate temples, sample authentic cuisine, and shop for unique souvenirs.
Preserving Cultural Heritage: Museums and Heritage Centers
Visit Singapore's museums and heritage centers dedicated to preserving the city's cultural heritage. We will introduce you to institutions such as the National Museum of Singapore, Asian Civilizations Museum, and Malay Heritage Centre, where you can delve into the history, traditions, and art forms of Singapore's diverse communities.
Immerse yourself in the local culture of Singapore by engaging in cooking classes, tea tasting sessions, and traditional artwork creation. Through these experiences, you will gain a deeper appreciation for the rich cultural heritage that shapes Singapore's identity. From the flavors of Singaporean cuisine to the tranquility of tea rituals and the beauty of traditional arts, Singapore offers a diverse range of cultural activities for travelers to explore and enjoy. Embrace the vibrant tapestry of Singapore's culture and create lasting memories of your journey.