Known for its vibrant shopping scene, Bangkok offers a wide variety of options for fashion lovers and luxury shoppers alike. We'll take you on a tour of the city's top malls, where you can indulge in the latest fashion trends, discover high-end brands and experience a luxurious shopping atmosphere.
Central World: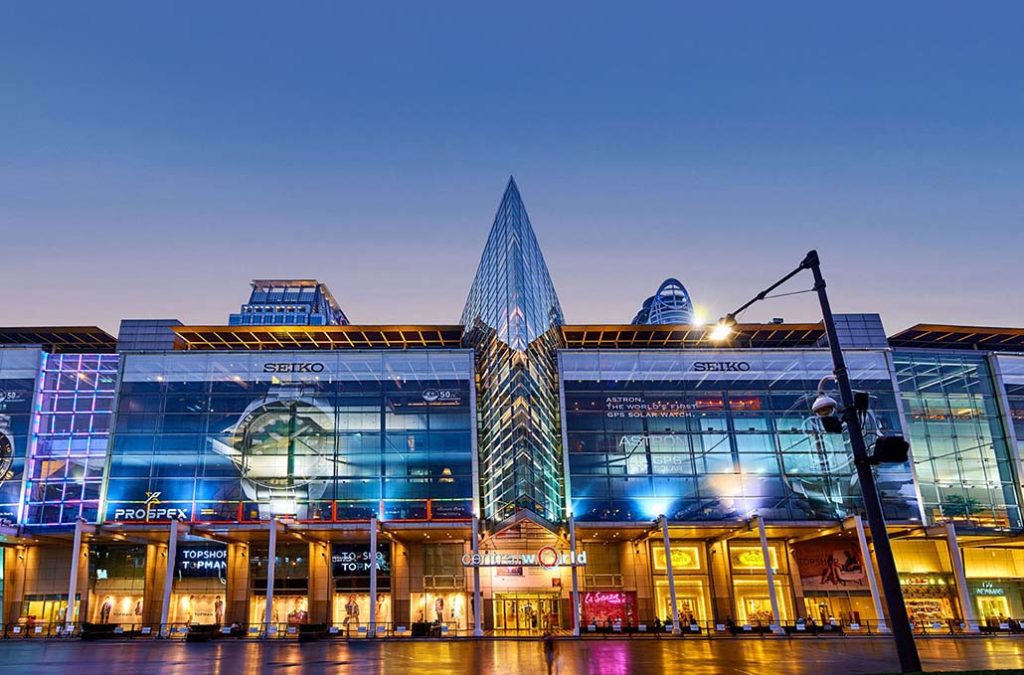 Step into the bustling CentralWorld, one of the largest shopping malls in Southeast Asia. This multi-storey complex houses a wide range of fashion brands, from well-known international brands to popular Thai designers. Explore the various departments and discover the latest collections, accessories and cosmetics. CentralWorld also features lifestyle and tech stores, as well as numerous restaurants and cafes for a short break or a leisurely meal.
Siam Paragon:
Prepare to be dazzled at Siam Paragon, an upscale shopping mall known for its luxury brands and glamorous ambience. Here you'll find a curated collection of designer boutiques including Louis Vuitton, Prada, Gucci and Chanel. From haute couture to fine jewelry and accessories, Siam Paragon caters to the discerning fashion connoisseur. There are also multiplex cinemas, aquariums, and food halls in the mall, providing a complete shopping and entertainment experience.
Shopping mall: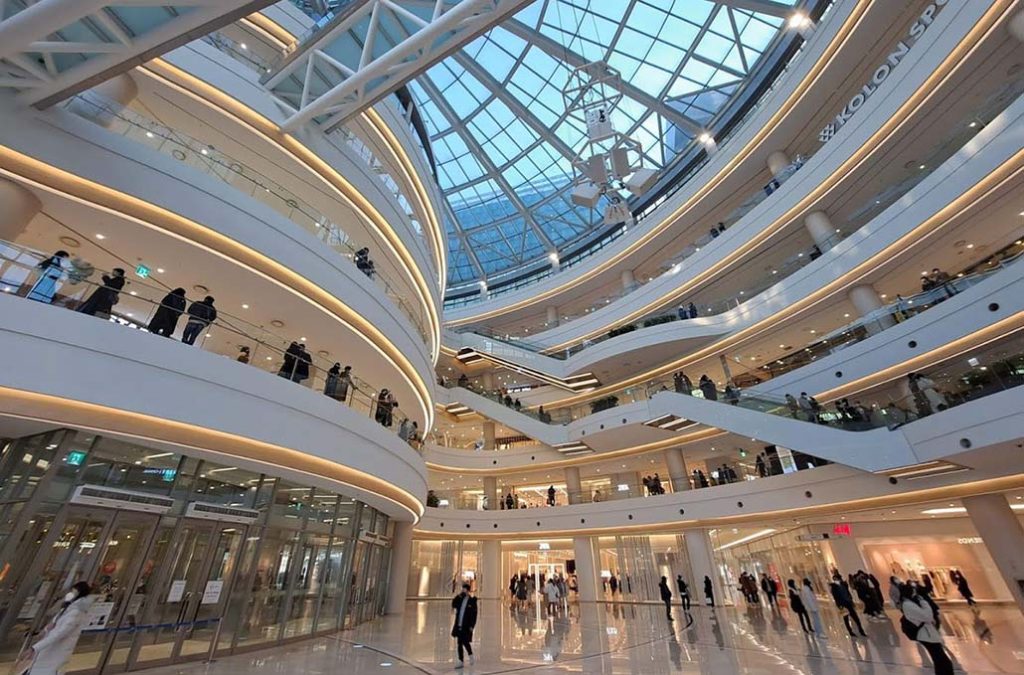 If you're looking for a fusion of luxury and modern chic, head to Emporium. Located in the trendy Sukhumvit district, this shopping mall is home to high-end brands, local designers and lifestyle stores. Browse the latest collections, discover unique pieces and indulge in luxury shopping. Emporium also has a dedicated beauty and wellness area offering a wide range of skincare, cosmetics and spa services.
Central Embassy:
Immerse yourself in the elegance of Central Embassy, a luxury shopping mall known for its sophisticated ambience and high-end brands. From designer fashion to fine jewelry and home decor, Central Embassy offers a curated selection of renowned brands from around the world. The mall's architecture is a visual treat in itself, mixing modern design with Thai touches. Don't miss the food hall located on the lower floor, where you can sample a variety of international cuisine.
Siam World:
Experience the epitome of luxury at ICONSIAM, a seaside shopping mall that brings together international brands, designer boutiques and local crafts. Stroll through its expansive retail spaces to discover the latest fashion trends, fine jewelry and artistic creations. ICONSIAM also features a Thai handicraft section where you can explore traditional crafts and support local artisans. After shopping, take in the stunning river views and dine at one of the many waterfront restaurants.
Bangkok's modern malls offer a paradise for fashion lovers and luxury shoppers. From the majestic Central World shopping center to the glamorous Siam Paragon, each mall offers a unique experience filled with high-end brands, trendy boutiques and a variety of dining options. Whether you're looking for the latest fashion trends or unique designer pieces, Bangkok's shopping malls have it all. Embark on a journey to these contemporary shopping destinations and immerse yourself in the world of style and luxury in vibrant Bangkok.