We will take you on a remarkable journey through the outskirts of Seoul, highlighting historical cities, picturesque nature reserves, and enchanting traditional villages. Prepare yourself for an immersive experience that will deepen your understanding of South Korea's cultural heritage and allow you to connect with its natural wonders.
Historical Cities:
Suwon: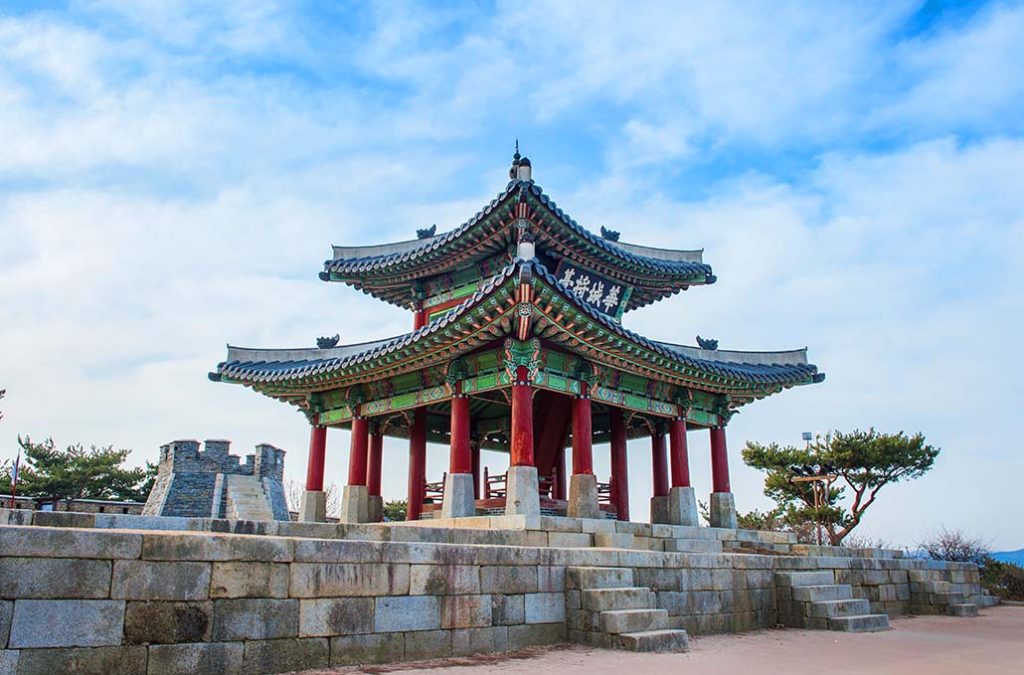 Step back in time as you visit Suwon, renowned for its magnificent UNESCO-listed Hwaseong Fortress. Explore the impressive fortress walls, admire the grand gates, and delve into the historical sites nestled within this architectural marvel. Don't miss the opportunity to witness captivating evening performances at Hwaseong Haenggung Palace.
Incheon:
Embark on a cultural journey in Incheon, a port city filled with historical significance. Visit the Incheon Landing Operation Memorial Hall, commemorating the pivotal moments of the Korean War. Take a leisurely stroll along Songdo Central Park, a modern urban oasis offering breathtaking waterfront views. Immerse yourself in the vibrant atmosphere of Chinatown, where you can indulge in delicious street food and experience the fusion of cultures.
Nature Reserves:
Bukhansan National Park: Escape the bustling city and immerse yourself in the natural beauty of Bukhansan National Park. Hike along scenic trails, marvel at the majestic granite peaks, and explore the hidden Buddhist temples nestled within the park. Capture panoramic views of Seoul from the mountain summits, an awe-inspiring sight that will leave you breathless.
Namsan Park: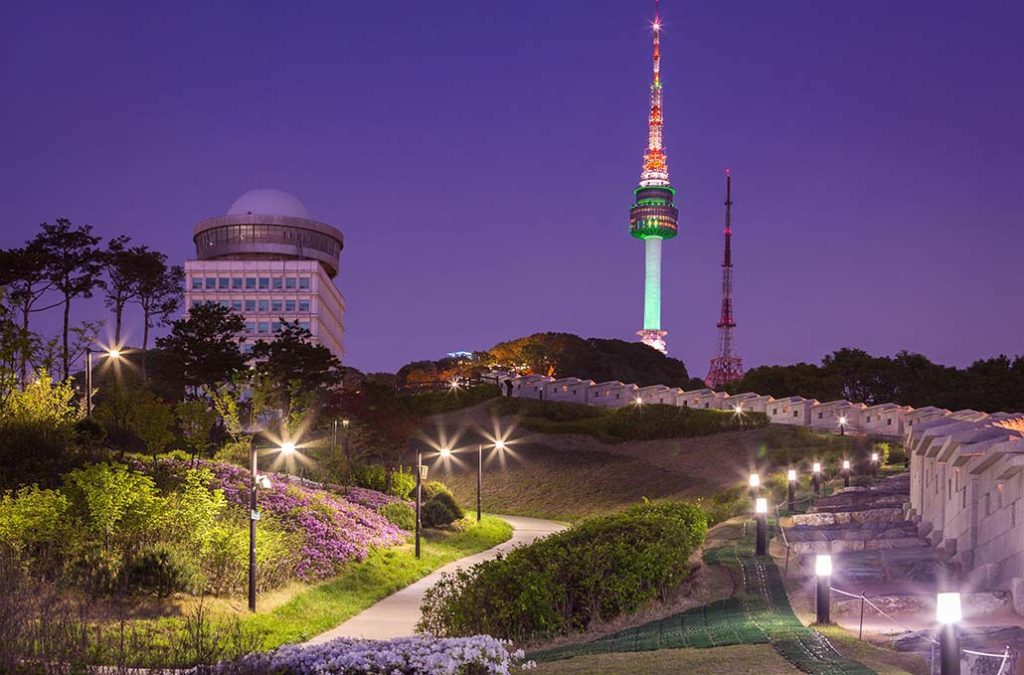 Find tranquility in the heart of Seoul at Namsan Park. Take a leisurely stroll through the park's serene gardens, venture up to N Seoul Tower for breathtaking cityscape vistas, and bask in the serenity of traditional Korean pavilions and blooming cherry blossom trees.
Traditional Villages:
Hanok Village in Namsangol:
Immerse yourself in the beauty of traditional Korean architecture as you explore Hanok Village in Namsangol. Wander through the meticulously restored hanok houses, participate in cultural activities, and gain a deeper understanding of Korean heritage.
Yongin Folk Village:
Experience the charm of a traditional Korean village at Yongin Folk Village. Step into a world of thatched-roof houses, witness captivating traditional performances, and try your hand at various traditional crafts. Gain insight into the daily lives of the past and appreciate the preservation of age-old customs and traditions.
Embarking on an adventure to the outskirts of Seoul opens up a world of hidden treasures and cultural wonders. From the historical significance of Suwon and Incheon to the natural splendor of Bukhansan National Park and Namsan Park, and the charm of traditional villages like Hanok Village in Namsangol and Yongin Folk Village, the outskirts of Seoul offer a diverse range of experiences that will ignite your curiosity and create lasting memories.