Welcome to our exclusive guide to Bali, a destination renowned for its idyllic beaches, mesmerizing waterfalls, and ancient temples.We will take you on a virtual tour of Bali's most captivating vacation spots, unveiling the allure of its pristine coastlines, enchanting natural wonders, and spiritual landmarks. Join us as we delve into the diverse attractions of Bali, providing insider tips for an extraordinary and memorable vacation experience.
Unwind by the Shore: Beach Retreats for Relaxation and Serenity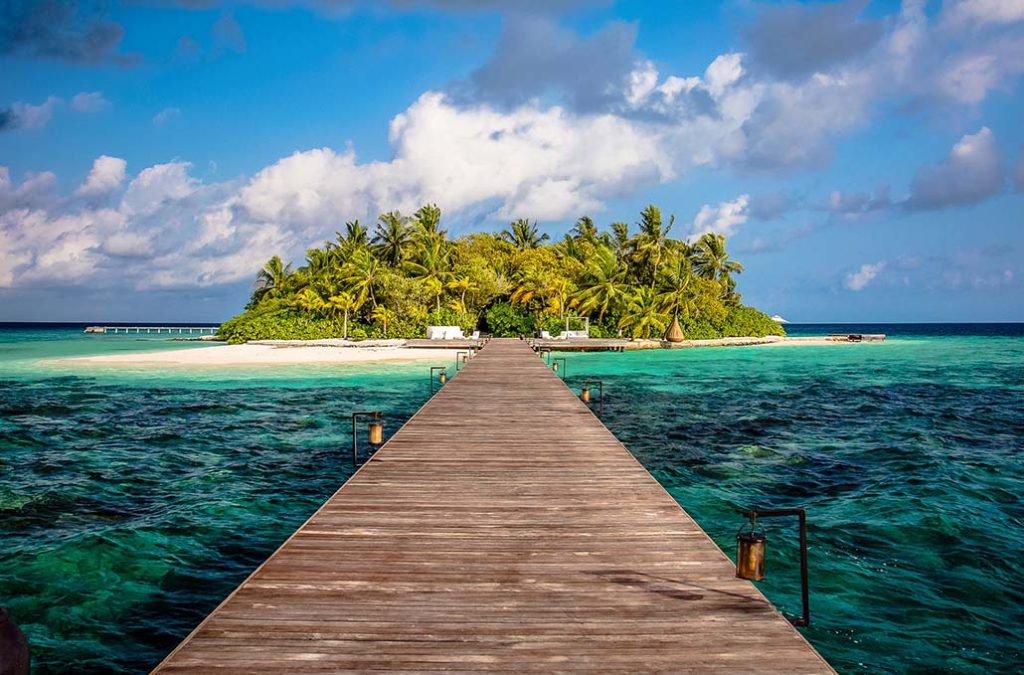 Bali boasts a plethora of breathtaking beaches, each offering a unique ambiance and catering to different preferences. Immerse yourself in the vibrant energy of Kuta Beach, a surfer's paradise known for its rolling waves and bustling nightlife. Seek tranquility and luxury at Nusa Dua Beach, where pristine sands meet turquoise waters and upscale resorts. Discover hidden gems like the secluded Padang Padang Beach, or bask in the sunsets of Uluwatu Beach, where awe-inspiring cliffs meet the ocean.
Nature's Symphony: Chasing Waterfalls in Bali's Untouched Landscapes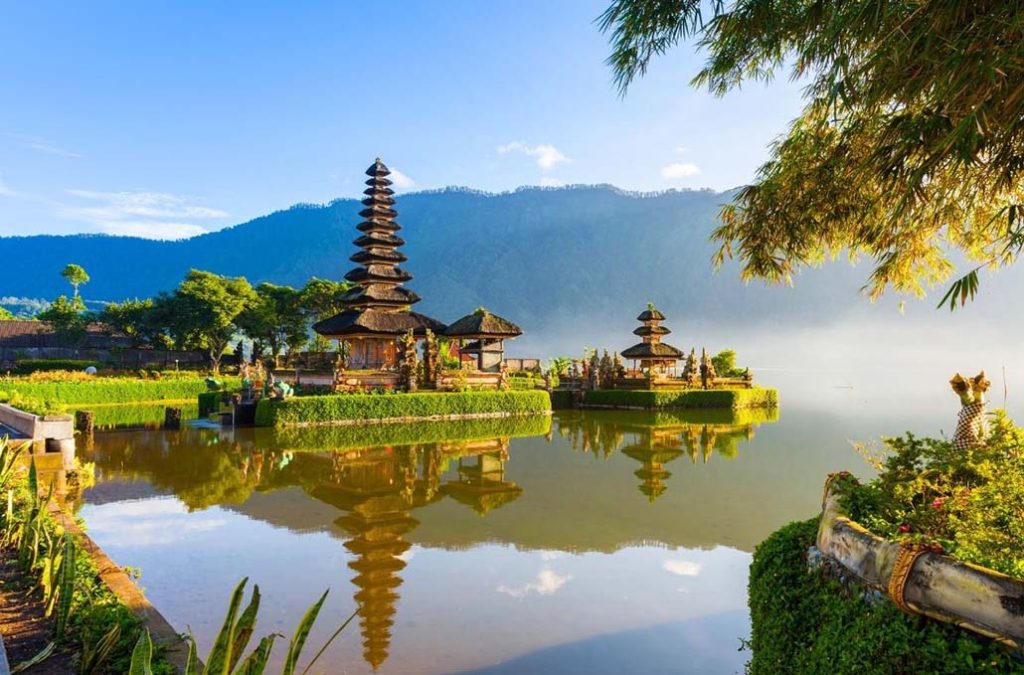 Bali's verdant landscapes are adorned with cascading waterfalls, providing an enchanting escape into nature's embrace. Embark on a journey to the majestic Gitgit Waterfall, where a mesmerizing curtain of water flows through lush greenery. Venture off the beaten path to the secluded Tegenungan Waterfall, surrounded by dense forests and serenity. Marvel at the awe-inspiring beauty of the multi-tiered Sekumpul Waterfall, an oasis hidden within the island's lush heart.
Spiritual Sojourns: Exploring Bali's Temples and Sacred Sites
Bali is a haven for spiritual seekers, boasting an array of temples and sacred sites that showcase the island's deep-rooted cultural heritage. Experience the mystical allure of Uluwatu Temple, perched high on a cliff and offering panoramic views of the Indian Ocean. Delve into the mystical realms of Goa Gajah, the ancient Elephant Cave adorned with intricate carvings and spiritual significance. Find solace and serenity at Tanah Lot Temple, an iconic sea temple surrounded by crashing waves, or pay homage to the sacred Besakih Temple, a symbol of spiritual unity.
Beyond the Ordinary: Exploring Bali's Cultural and Natural Treasures
Bali's allure extends far beyond its beaches and temples, beckoning travelers to discover its cultural and natural treasures. Immerse yourself in the artistic charm of Ubud, Bali's cultural heart, where you can explore art galleries, witness captivating traditional dance performances, and discover local handicrafts at bustling markets. Traverse the captivating Jatiluwih Rice Terraces, a UNESCO World Heritage Site that showcases Bali's rich agricultural heritage. For adventurous souls, embark on a sunrise hike up Mount Batur to witness the breathtaking vistas from its volcanic summit.
Culinary Delights: A Gastronomic Exploration of Balinese Cuisine
Indulge your taste buds in the culinary wonders of Bali, where traditional flavors and vibrant spices intertwine to create a gastronomic paradise. Delight in the succulent flavors of Babi Guling (suckling pig) in Ubud, savor fresh seafood delicacies in the coastal gem of Jimbaran Bay, or embark on a culinary adventure through the vibrant night markets, where you can sample local favorites like Nasi Campur and Satay.
Bali, with its picturesque beaches, enchanting waterfalls, ancient temples, and vibrant culture, offers a truly remarkable vacation experience. Whether you seek relaxation, adventure, spiritual enlightenment, or culinary exploration, Bali has it all. Embark on an unforgettable journey to this tropical paradise and immerse yourself in the beauty, tranquility, and rich cultural heritage that Bali has to offer.