Welcome to our comprehensive guide to exploring Stockholm, the jewel of the Nordics. We will take you on a journey through the hidden secrets and must-see attractions of this vibrant city. From its rich history and cultural heritage to its stunning architecture and scenic landscapes, Stockholm has something for every traveler. Join us as we uncover the best-kept secrets and provide you with an unforgettable Stockholm experience.
Getting to Know Stockholm:
Discover an overview of Stockholm's geography, history, and culture. Learn about the city's unique blend of modernity and tradition, and how its distinct neighborhoods contribute to its charm. Gain insights into the local customs, traditions, and etiquette to enhance your understanding and appreciation of the Stockholm way of life.
Exploring Historic Sites and Landmarks: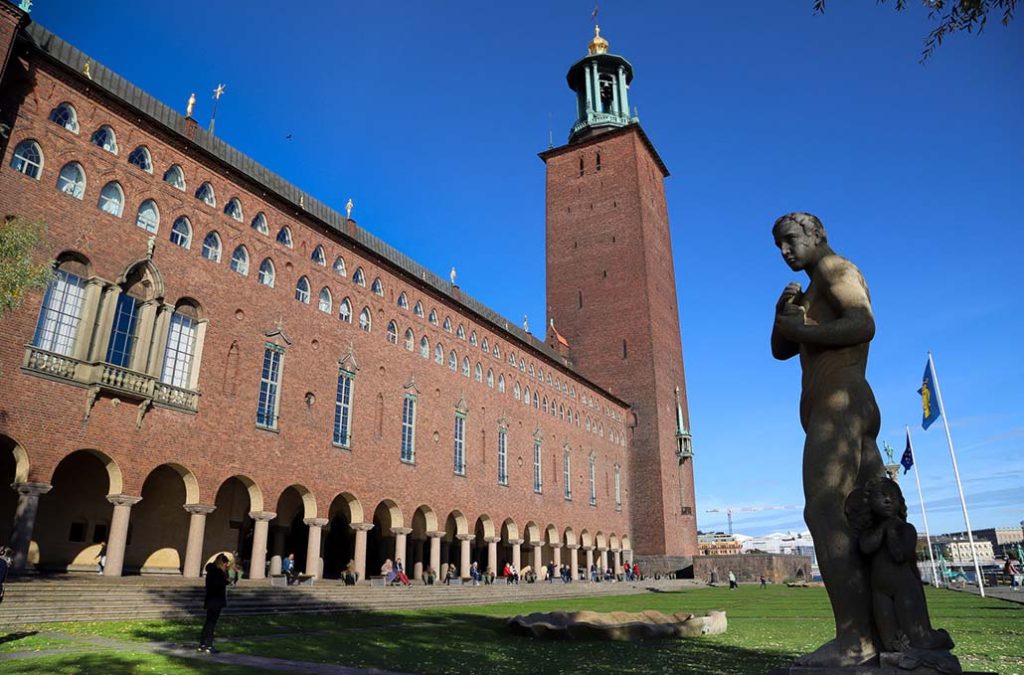 Embark on a journey through Stockholm's historic sites and landmarks. We'll guide you through the iconic Royal Palace, the enchanting Gamla Stan (Old Town), and the fascinating Vasa Museum, home to a remarkably preserved 17th-century warship. Immerse yourself in the city's history and architecture as you explore these captivating attractions.
Indulging in Culinary Delights:
Experience the flavors of Stockholm's vibrant food scene. We'll introduce you to traditional Swedish dishes, such as Swedish meatballs and gravlax, and guide you to local eateries and food markets where you can savor authentic and innovative cuisine. Discover the city's fika culture and indulge in delicious pastries and coffee.
Embracing Nature and the Outdoors:
Escape the urban bustle and immerse yourself in Stockholm's natural beauty. We'll guide you to the picturesque Djurgarden island, home to stunning parks, gardens, and the world's oldest open-air museum, Skansen. Explore the archipelago and its charming islands, where you can enjoy activities such as kayaking, sailing, and nature walks.
Uncovering Cultural Treasures: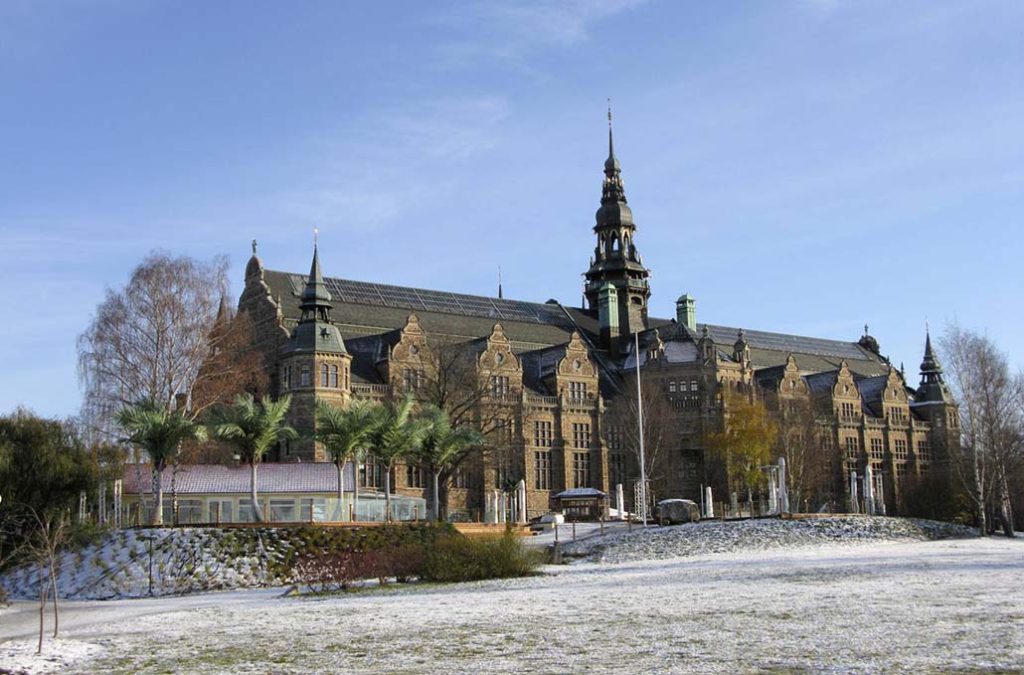 Delve into Stockholm's cultural scene and discover its museums, art galleries, and theaters. We'll introduce you to the Moderna Museet, Fotografiska, and the Stockholm Concert Hall, where you can immerse yourself in contemporary art, photography, and live performances. Experience the vibrant cultural offerings that make Stockholm a haven for art enthusiasts.
Navigating Public Transportation:
Learn how to navigate Stockholm's efficient public transportation system. From the extensive metro network to the ferry services that connect the city's islands, we'll provide you with tips and tricks to make your travel around the city seamless and convenient. Discover the Stockholm Pass, a tourist card that offers discounts and free entry to various attractions.
Shopping and Souvenirs:
Explore Stockholm's shopping scene, from high-end fashion boutiques to vintage and design stores. We'll guide you to the popular shopping districts such as Östermalm and Södermalm, where you can find unique souvenirs, Scandinavian design pieces, and local crafts to commemorate your Stockholm adventure.
From its historic sites and cultural treasures to its culinary delights and scenic landscapes, Stockholm offers a rich tapestry of experiences for every traveler. Immerse yourself in the city's secrets and discover why it is considered one of the most captivating destinations in the Nordics. Get ready to create lasting memories in the vibrant and enchanting city of Stockholm.