Welcome to our comprehensive travel guide to Lisbon, the captivating capital of Portugal. We will take you on a journey through the enchanting streets, rich history, and cultural wonders of this vibrant city. Discover the top attractions, hidden gems, local cuisine, and practical travel tips to make the most of your visit to Lisbon.
Getting to Lisbon: Transportation Options
Learn about the various transportation options available to reach Lisbon, including flights, trains, and buses. We'll provide insights into finding the best deals and booking your transportation through reliable platforms such as Expedia, Skyscanner, and Kayak. Planning your journey ahead of time ensures a smooth and hassle-free travel experience.
Best Time to Visit Lisbon: Weather and Festivals
Explore the ideal time to visit Lisbon based on weather conditions and cultural festivals. From the sunny and warm summer months, perfect for exploring the city's outdoor attractions, to the mild and pleasant spring and autumn seasons, we'll guide you in choosing the best time to plan your trip.
Exploring Lisbon's Neighborhoods: Unveiling the Hidden Gems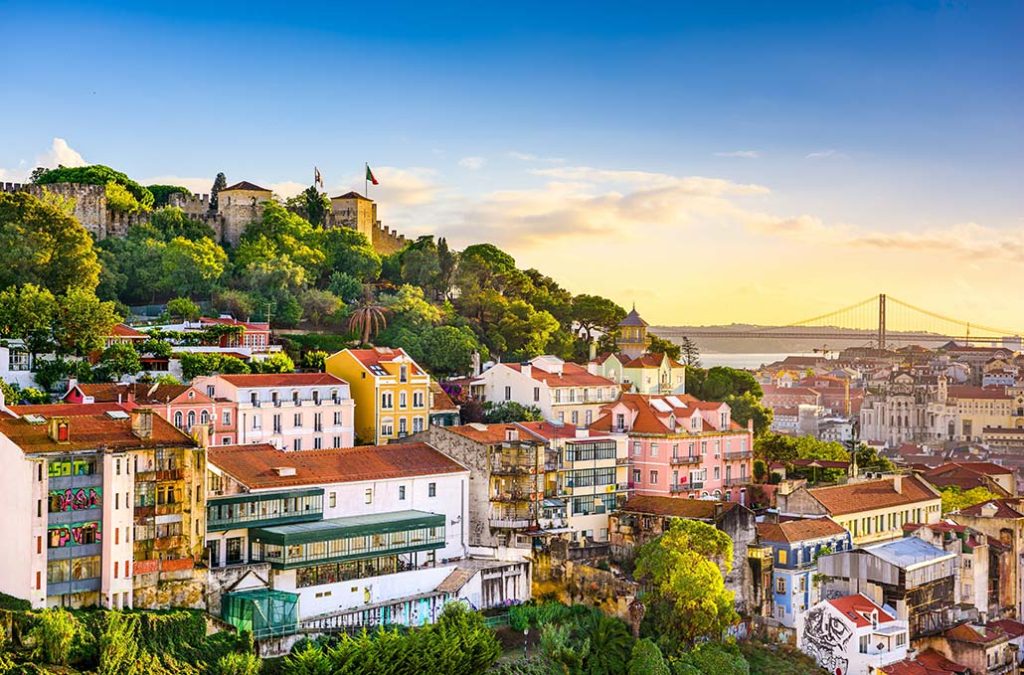 Delve into the distinct neighborhoods of Lisbon, each with its own unique charm and character. Discover the historical Alfama district with its winding streets and Fado music, the trendy and bohemian Bairro Alto, and the modern waterfront area of Parque das Nações. We'll recommend specific accommodations, including the luxurious Altis Avenida Hotel, the boutique Memmo Alfama Hotel, and the stylish LX Boutique Hotel, ensuring a comfortable and memorable stay.
Top Attractions in Lisbon: Must-See Landmarks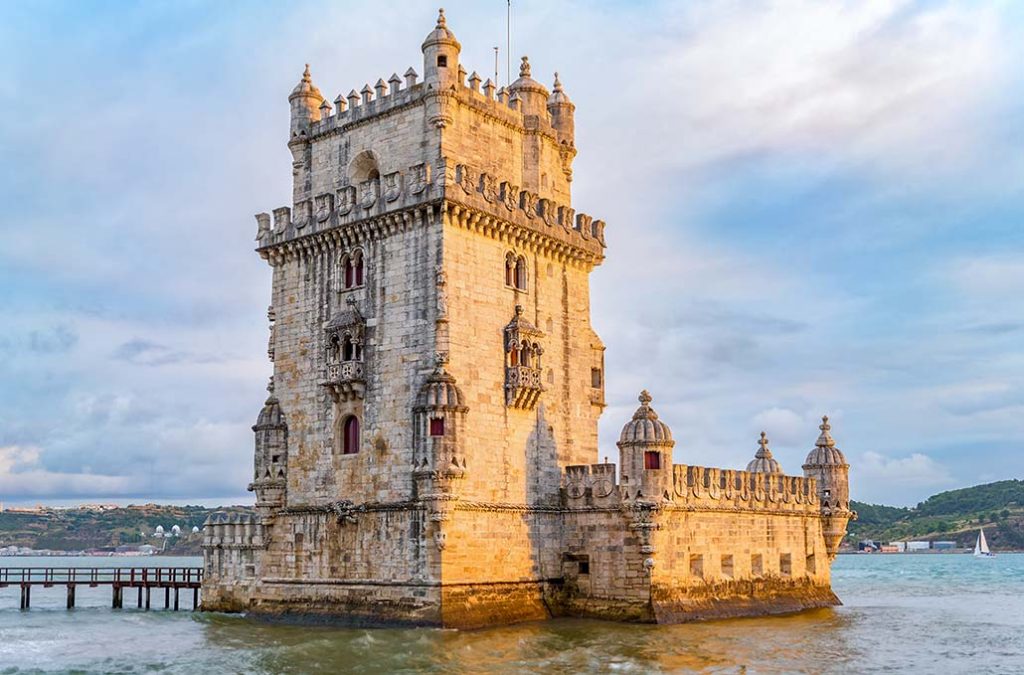 Embark on a journey to Lisbon's top attractions, including the iconic Belem Tower, the grandiose Jeronimos Monastery, and the breathtaking views from the São Jorge Castle. Learn about their historical significance, architectural marvels, and the best ways to navigate through these popular landmarks.
Indulging in Portuguese Cuisine: Food and Dining Experiences
Immerse yourself in the rich flavors of Portuguese cuisine. From traditional dishes such as bacalhau (salted codfish) and pastéis de nata (custard tarts) to the famous Portuguese wines, we'll guide you to the best local restaurants, cafes, and markets where you can savor these culinary delights. Don't miss out on dining experiences at renowned establishments such as Belcanto, Time Out Market, and A Travessa.
Exploring Lisbon's Surroundings: Day Trips and Nature Escapes
Escape the city and explore the beautiful surroundings of Lisbon. Take a day trip to the fairytale-like town of Sintra, with its magical palaces and lush gardens. Discover the charming coastal towns of Cascais and Estoril, known for their stunning beaches and vibrant nightlife. We'll provide information on organized tours and transportation options to help you plan your excursions.
Shopping and Souvenirs: Where to Find Authentic Treasures
Unleash your inner shopaholic and explore Lisbon's shopping scene. From the traditional markets of Mercado da Ribeira and Feira da Ladra to the trendy boutiques of Chiado and Avenida da Liberdade, we'll guide you to the best places to find unique souvenirs, handicrafts, and locally made products. Don't forget to bring back a bottle of Port wine or traditional Portuguese tiles as memorable keepsakes.
Practical Travel Tips: Navigating the City with Ease
Get insider tips and practical advice for navigating Lisbon's public transportation system, including the efficient metro, tram, and bus networks. Learn about the Lisboa Card, a travel pass that offers discounts on attractions and unlimited public transport. We'll also provide tips on safety, local customs, and etiquette to ensure a smooth and enjoyable experience during your visit.
Lisbon, with its rich history, vibrant culture, and warm hospitality, offers a truly unforgettable travel experience. By following this comprehensive travel guide, you'll be well-prepared to explore the charms of this remarkable city. From the ancient streets of Alfama to the modernity of Parque das Nações, Lisbon is a city that seamlessly blends tradition and innovation. So pack your bags, immerse yourself in the captivating beauty of Lisbon, and create memories that will last a lifetime.