Rome is known not only for its historical landmarks, but also for its great shopping opportunities. We'll take you on a journey through the Eternal City's vibrant shopping scene. From high-end fashion boutiques to quaint artisanal stores, the city has something for every shopper. Whether you're looking for designer labels, unique souvenirs or local food, we've got you covered with a comprehensive list of the best places to shop in Rome.
Luxury shopping area:
Via Condotti: Located near the Spanish Steps, Via Condotti is the most prestigious shopping street in Rome. Here you'll find luxury brands such as Gucci, Prada and Bulgari. Stroll down this elegant street and immerse yourself in the world of high fashion and luxury.
Via del Babuino: Parallel to Via Condotti, Via del Babuino is another upscale shopping destination. It is home to famous fashion houses, art galleries and antique shops. Explore this refined street and discover unique treasures.
Via Borgognona: Adjacent to Via Condotti, Via Borgognona is a charming street known for its high-end fashion boutiques and jewelry stores. It offers a more intimate shopping experience, showcasing the work of Italian and international designers.
Markets and local shops: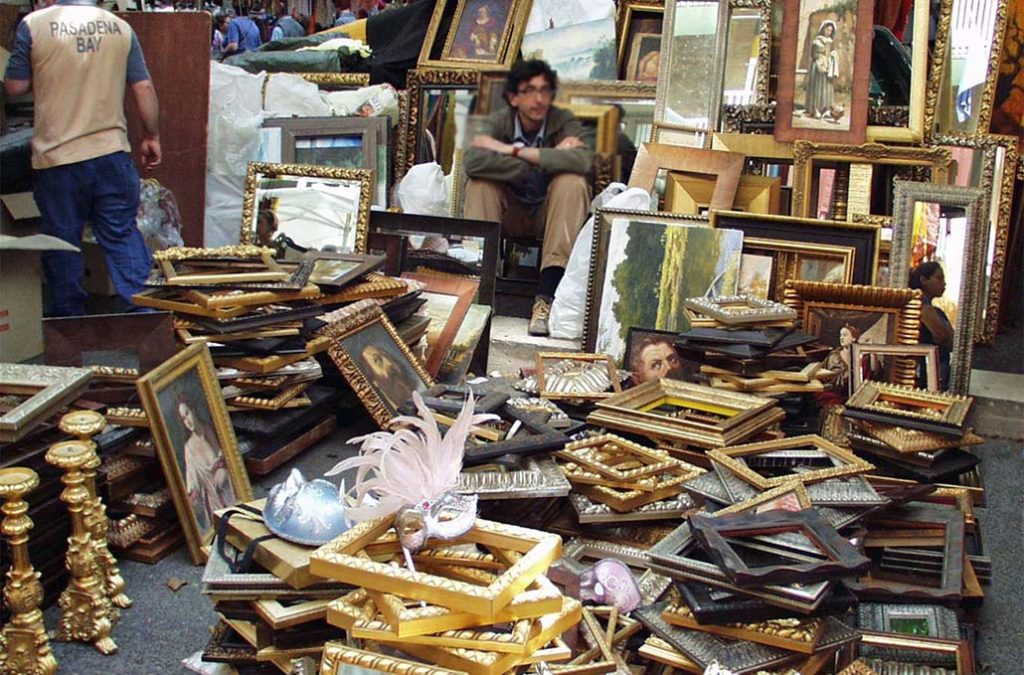 Campo de' Fiori Market: Located in the heart of Rome, the Campo de' Fiori Market is a bustling open-air market where you can find fresh produce, flowers, spices and local delicacies. This is a great place to soak up the local culture and pick up some authentic Italian ingredients.
Porta Portese Flea Market: Head to the Porta Portese Flea Market on Sundays for a unique shopping experience. It is one of the largest flea markets in Europe and offers a wide range of items including antiques, vintage clothing, art and collectibles. Bargaining is a must here!
Trastevere neighborhood: Explore the narrow cobbled streets of Trastevere, known for its bohemian vibe and artisanal shops. You'll find a variety of handmade crafts, ceramics, jewelry and artwork created by local artisans.
Specialty shops and souvenirs: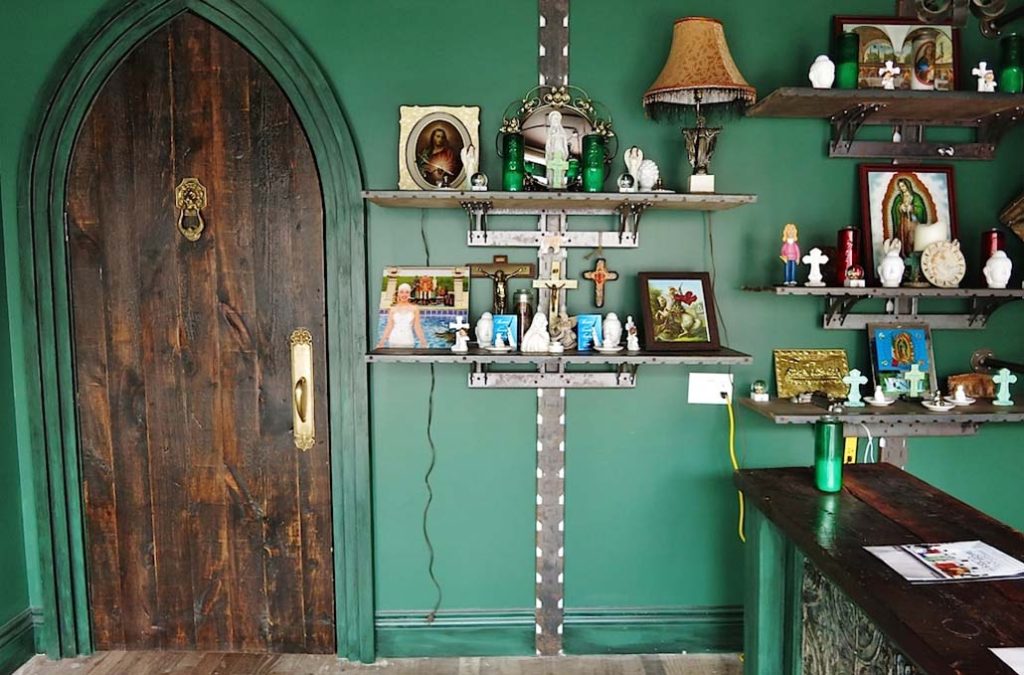 Antica Caciara: For cheese lovers, Antica Caciara is a must. This historic deli offers a wide selection of Italian cheeses, cured meats and gourmet treats. Buy some delicious meals to enjoy during your stay or to take home.
Antico Caffè Sant'Eustachio: Founded in 1938, this iconic café is famous for its espresso. Take a break from shopping and grab a cup of their signature coffee or buy some coffee beans for a taste of Rome long after your tour.
Vatican Gift Shops: Don't forget to explore the gift shops near Vatican City. They offer a range of religious memorabilia, including rosary beads, religious artwork and papal memorabilia.
Shopping in Rome is an exciting experience, a mix of history, culture and style. From luxury boutiques to bustling markets and charming local shops, the city offers a variety of shopping opportunities. Whether you're looking for high-end fashion, unique souvenirs or local cuisine, Rome has it all. Immerse yourself in the shopping paradise of the Eternal City and bring back precious memories and special treasures from your travels.