Welcome to the captivating journey through the mysterious underground world of Paris. We will delve into the hidden depths beneath the bustling streets and uncover the secrets of the underground tombs and labyrinths. Join us as we explore the enigmatic and intriguing side of Paris, where history and mystery intertwine. Prepare to be amazed as we unravel the secrets that lie beneath the surface of this enchanting city.
The Catacombs of Paris: Journey into the Depths
Descend into the depths of the Catacombs of Paris, a vast underground ossuary that houses the remains of approximately six million people. Explore the winding tunnels adorned with carefully arranged human bones, and learn about the history and significance of this unique burial site. Discover the stories and legends that surround this haunting underground labyrinth.
The Underground Tunnels of Paris: Hidden Passageways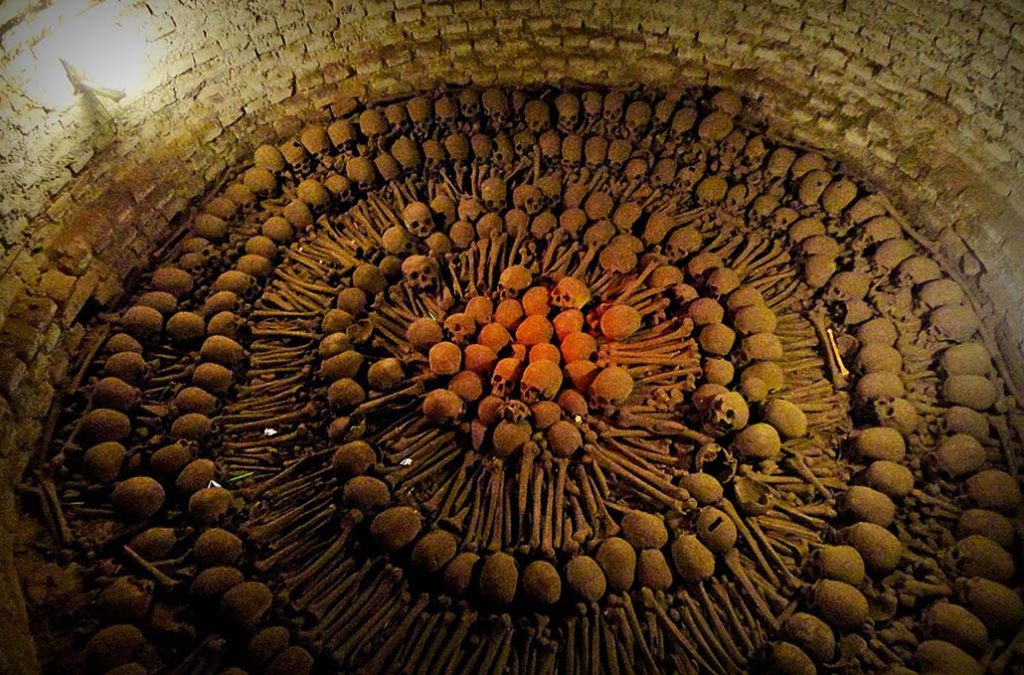 Uncover the hidden passageways of the underground tunnels of Paris, known as "les carrières" or quarries. These vast networks of tunnels have a rich history and were once used as limestone mines. Today, they offer a glimpse into the city's past and provide an adventurous exploration opportunity for those seeking to delve into the depths of Paris.
The Secret Underground Chapels: Spiritual Sanctuaries
Explore the secret underground chapels of Paris, hidden beneath the streets and buildings. These hidden sanctuaries were once used as places of worship and offer a unique glimpse into the religious history of the city. Marvel at the stunning architecture and intricate details that have withstood the test of time.
The Hidden Underground River: The River Seine's Subterranean Journey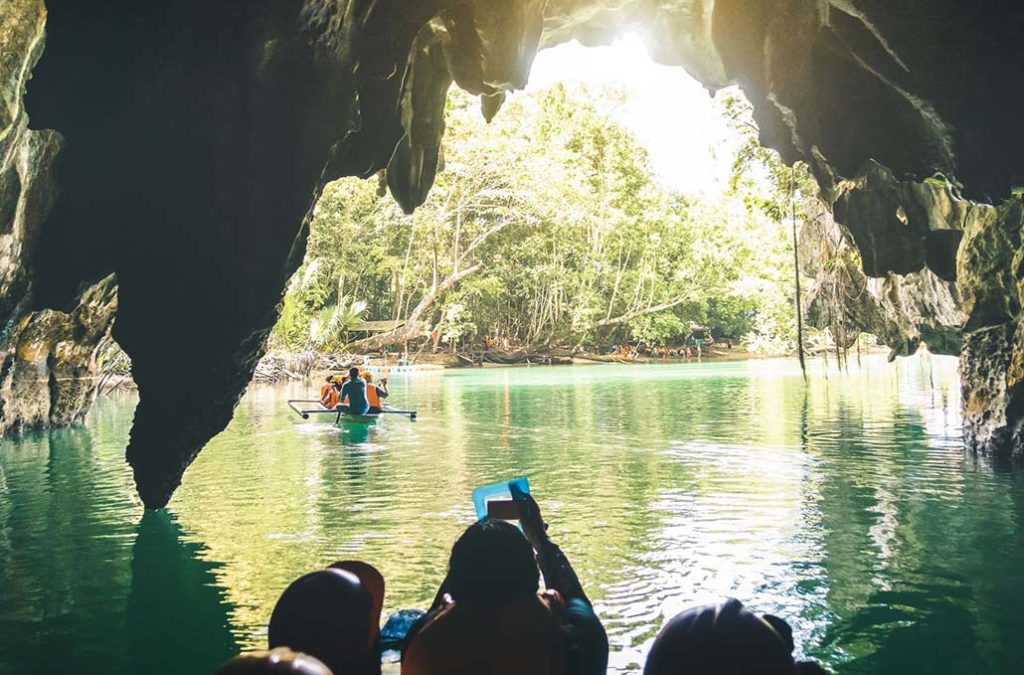 Discover the hidden underground river, the subterranean counterpart of the famous River Seine. Uncover the secrets of this hidden waterway that flows beneath the city and learn about its historical and cultural significance. Embark on a journey to explore the hidden beauty that lies beneath the streets of Paris.
Exploring the Underground Museums: Art and History Below Ground
Delve into the underground museums of Paris, where art and history come alive beneath the city's surface. Visit the Musée de la Libération de Paris and the Musée des Égouts de Paris (Paris Sewer Museum) to gain insights into different aspects of the city's history. Experience the unique blend of culture and underground exploration.
The mysterious underground world of Paris offers a unique perspective on the city's history and culture. From the haunting catacombs to the hidden tunnels and chapels, these underground treasures unveil a different side of Paris that is both intriguing and captivating. As you explore the depths beneath the streets, you will gain a deeper appreciation for the rich heritage and enigmatic allure of the City of Light. Embark on this extraordinary journey, and let the secrets of the underground world of Paris unfold before your eyes.