We will delve into the mesmerizing realm of Baja California Sur's natural parks. These serene havens, far from the chaos of urban life, beckon adventurers to immerse themselves in the splendor of untouched landscapes. Join us as we explore the diverse terrain, abundant wildlife, and exhilarating escapades that await within these captivating natural sanctuaries.
Discovering the Enchanting Sierra de la Laguna Biosphere Reserve
Nestled in the southern reaches of Baja California Sur, the Sierra de la Laguna Biosphere Reserve serves as a sanctuary of biodiversity and awe-inspiring vistas. Embark on scenic hikes and nature walks amidst its verdant forests, cascading waterfalls, and hidden oases. Be sure to keep an eye out for rare flora and fauna that flourish within this protected reserve.
Encountering Marine Marvels at Cabo Pulmo National Park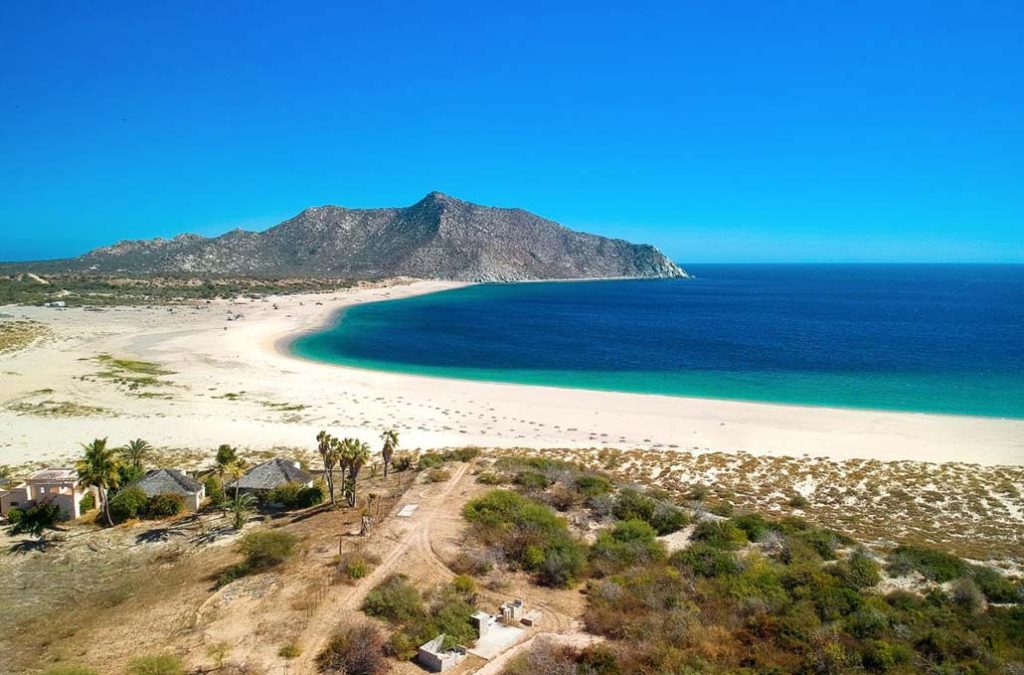 Plunge into the azure depths of Cabo Pulmo National Park, a marine sanctuary brimming with vibrant coral reefs and a kaleidoscope of marine life. Snorkel or scuba dive alongside colorful fish, graceful manta rays, and even the majestic whale sharks. This park offers a remarkable opportunity to witness the wonders of the underwater world while contributing to marine conservation efforts.
Exploring the Majestic Landscapes of El Vizcaíno Biosphere Reserve
El Vizcaíno Biosphere Reserve unfolds as an expansive wilderness, characterized by its dramatic vistas and rich biodiversity. Traverse its vast desert plains, towering sand dunes, and rugged mountainscapes. Keep a vigilant eye out for indigenous wildlife, including desert bighorn sheep, gray whales, and the elusive peninsular pronghorn. The reserve also houses ancient rock art sites that offer a glimpse into the region's cultural heritage.
Embarking on a Thrilling Adventure in Magdalena Bay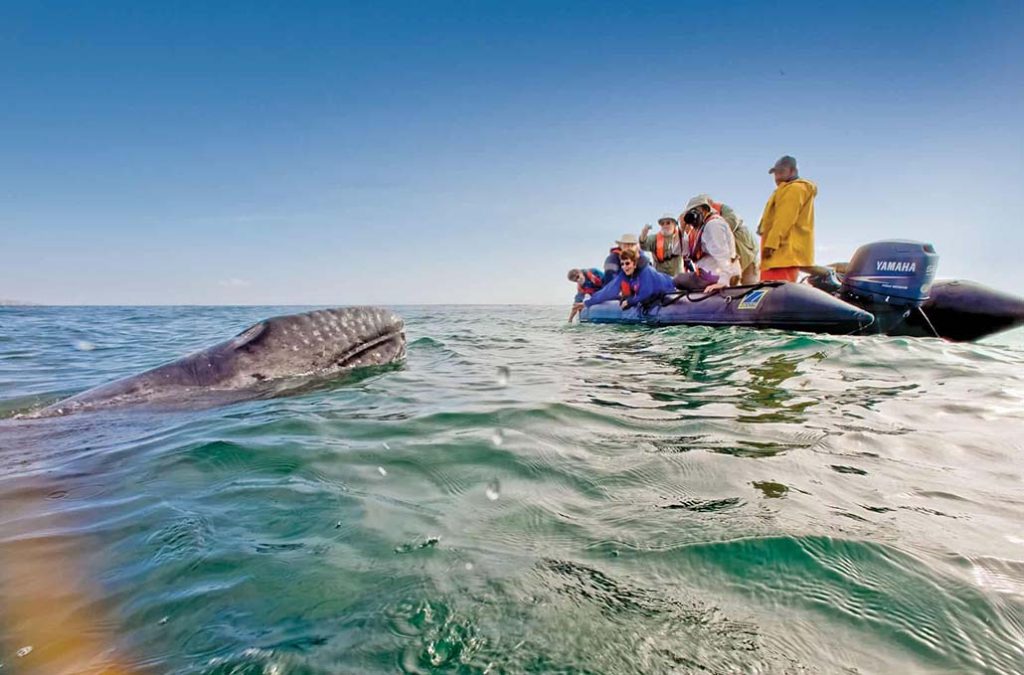 Magdalena Bay, a natural treasure hugging Baja California Sur's Pacific coast, beckons travelers to embark on an extraordinary journey. Join a guided tour to witness the annual migration of gray whales as they journey from the Arctic to these warm and sheltered waters to breed and give birth. Get up close and personal with these gentle giants, creating cherished memories that will last a lifetime.
Getting There and Accommodation Options
To access these natural parks, Los Cabos International Airport serves as the most convenient gateway. From there, you can rent a car or join organized tours to explore the parks. When it comes to accommodations, an array of options awaits, including eco-lodges, beachfront resorts, and rustic camping sites.
Venturing into Baja California Sur's natural parks promises an unforgettable escape from the bustling urban life, allowing one to connect with the wonders of the natural world. From the breathtaking landscapes of Sierra de la Laguna Biosphere Reserve to the vibrant marine life of Cabo Pulmo National Park, each park offers a unique and awe-inspiring experience. So pack your bags, heed the call of tranquility, and embark on an extraordinary journey through the captivating natural wonders of Baja California Sur.