Welcome to the vibrant world of science and technology in Toronto. We will take you on an exciting journey through the city's renowned science museums and technology centers. From interactive exhibits to hands-on activities, these destinations offer a fascinating exploration of scientific discoveries, technological innovations, and the wonders of the universe. Get ready to delve into the realms of science and technology as we embark on this captivating adventure in Toronto.
Exploring Science Museums:
Ontario Science Centre: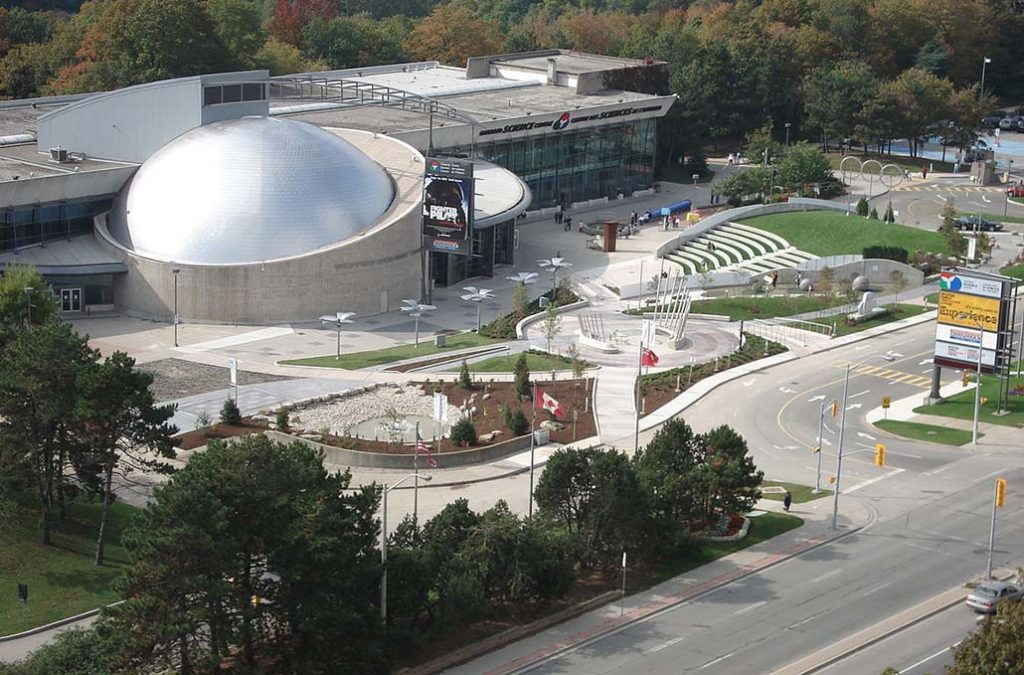 Discover the wonders of science at the Ontario Science Centre, a renowned institution that offers a diverse range of interactive exhibits. Explore topics such as astronomy, biology, physics, and engineering through engaging displays and hands-on activities. Don't miss the opportunity to visit the IMAX theater for an immersive movie experience that will transport you to extraordinary places.
Royal Ontario Museum (ROM):
Immerse yourself in the world of natural history and cultural artifacts at the Royal Ontario Museum. Explore fascinating exhibits that showcase the diversity of life on Earth, ancient civilizations, and innovative technologies. Marvel at the vast collections of fossils, gems, and artwork as you unravel the mysteries of our planet's history.
Science Gallery Toronto: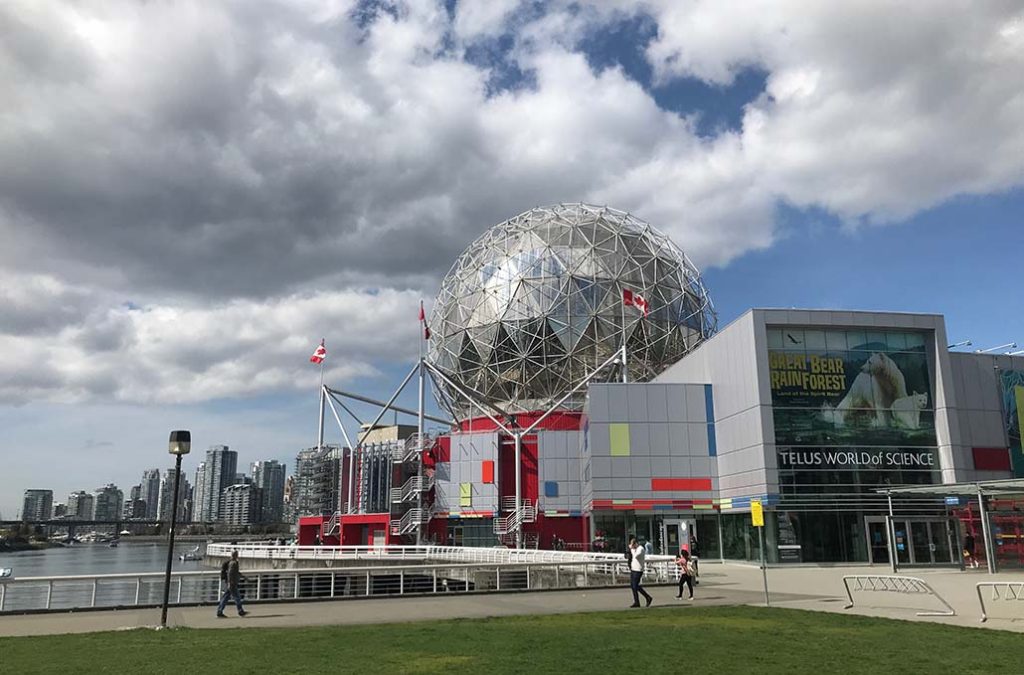 Experience the intersection of art and science at Science Gallery Toronto, an innovative space that brings together creativity and scientific exploration. Engage with thought-provoking exhibits that tackle contemporary issues and push the boundaries of scientific knowledge. Participate in workshops, discussions, and performances that blend art, science, and technology.
Exploring Technology Centers:
Ontario Science Centre's Weston Family Innovation Centre:
Delve into the world of technology and innovation at the Weston Family Innovation Centre within the Ontario Science Centre. Engage in hands-on activities that highlight the latest advancements in robotics, coding, virtual reality, and more. Unleash your creativity and problem-solving skills as you explore the cutting-edge technologies shaping our future.
Ontario Tech University's ACE Climatic Wind Tunnel:
Discover the groundbreaking research happening at the ACE Climatic Wind Tunnel, located at Ontario Tech University. Get an up-close look at one of the largest and most advanced wind tunnels in the world, used for testing various products and vehicles under extreme weather conditions. Learn about the impact of aerodynamics on design and performance while witnessing state-of-the-art technology in action.
Booking Platforms:
To plan your visit to these science museums and technology centers, consider using the following popular booking platforms:
Official Websites: Visit the official websites of each museum or center to find information on exhibits, ticket prices, and special events.
TripAdvisor: An online platform that provides user reviews, ratings, and booking options for various attractions, including science museums and technology centers.
Expedia: An online travel agency that offers a wide range of options for booking tickets and experiences at popular tourist destinations.
Viator: A platform that specializes in tours, activities, and tickets for attractions worldwide, allowing you to conveniently book your visits in advance.
Embark on a captivating journey through Toronto's science museums and technology centers, where curiosity and discovery await. Immerse yourself in interactive exhibits, engage in hands-on activities, and marvel at the wonders of science and technology. Whether you're exploring the Ontario Science Centre, the Royal Ontario Museum, or the innovative spaces at Science Gallery Toronto, each destination offers a unique and enriching experience. Don't forget to check the official websites and utilize booking platforms like TripAdvisor, Expedia, or Viator to plan and secure your visit. Get ready to be inspired, educated, and amazed as you embark on a remarkable adventure through the world of science and technology in Toronto.