Welcome to the tantalizing world of snacks in Toronto. We will take you on a delectable journey through the city's vibrant culinary scene, focusing on local delicacies and specialty street food. From savory bites to sweet treats, Toronto offers a diverse range of snacks that will tempt your taste buds and introduce you to the city's unique flavors.
Uncovering Toronto's Street Food Scene:
Food Trucks and Stands:
Discover the delightful world of food trucks and stands scattered throughout Toronto. These mobile eateries offer a wide array of snacks, from gourmet burgers and tacos to artisanal ice cream and pastries. Explore popular food truck hotspots such as Nathan Phillips Square, Kensington Market, and Distillery District, where you can sample a variety of mouthwatering treats.
St. Lawrence Market:
Visit St. Lawrence Market, a culinary haven where you'll find a treasure trove of local snacks. Explore the bustling market stalls offering fresh produce, artisanal cheeses, cured meats, and baked goods. Don't miss the opportunity to try classic Canadian treats like butter tarts, peameal bacon sandwiches, and poutine, a beloved combination of French fries, cheese curds, and gravy.
Chinatown: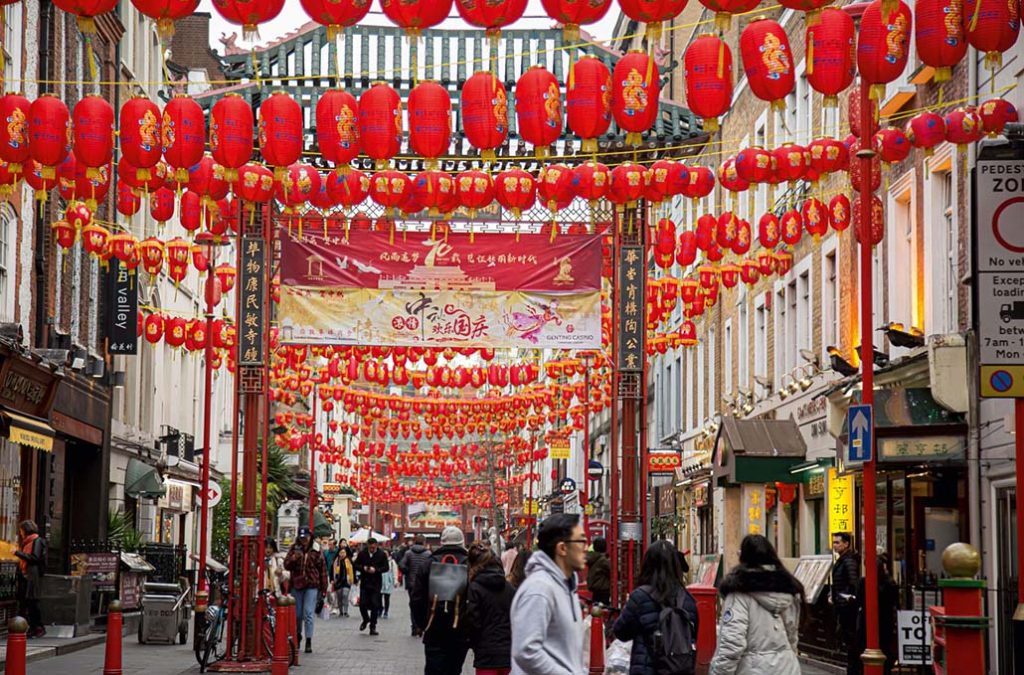 Step into Toronto's vibrant Chinatown and immerse yourself in a world of Asian flavors. Indulge in dim sum, a Cantonese tradition of small bite-sized dishes, or satisfy your cravings with bubble tea, a popular Taiwanese beverage. Don't forget to explore the bustling streets and sample authentic Chinese snacks like BBQ pork buns, egg tarts, and dumplings.
Ethnic Neighborhoods: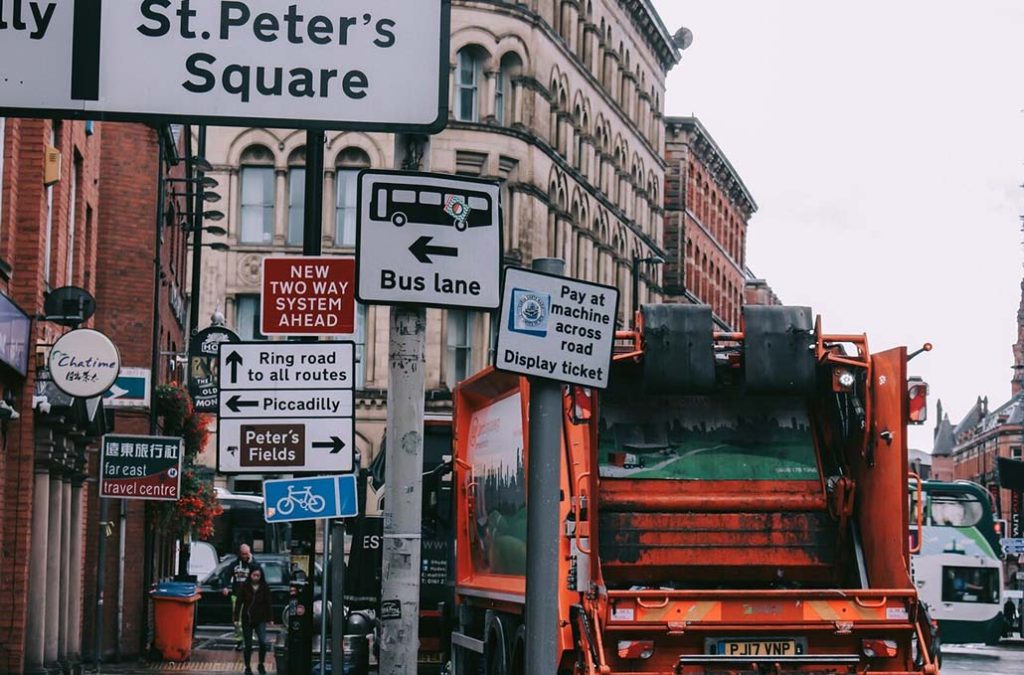 Toronto is a multicultural city, and its diverse neighborhoods offer a rich tapestry of culinary delights. Explore Little Italy for traditional Italian snacks like cannoli and gelato, or head to Greektown for savory souvlaki and sweet loukoumades. You can also venture into Koreatown for Korean street food such as kimchi pancakes and spicy rice cakes.
Booking Platforms:
To plan your snack exploration in Toronto, consider using the following platforms for restaurant reservations and food tours:
OpenTable: An online platform that allows you to make restaurant reservations in advance, ensuring a seamless dining experience.
Food Tours: Join guided food tours specifically designed to introduce you to the city's snack culture. Companies like "Toronto Food Tours" and "Tasty Tours" offer guided excursions that take you through different neighborhoods, allowing you to sample a variety of snacks along the way.
Embark on a mouthwatering journey through Toronto's snack scene and indulge in a world of flavors. Whether you're exploring food trucks and stands, visiting bustling markets, or immersing yourself in diverse neighborhoods, Toronto offers a wide array of snacks to satisfy every craving. Don't forget to use platforms like OpenTable and TripAdvisor to secure your dining reservations and discover food tours that cater to your culinary interests. Get ready to tantalize your taste buds and uncover the diverse and delicious snack culture that Toronto has to offer. Enjoy your snacking adventure!