I understand the importance of finding affordable flights when planning a trip to Ottawa. I will provide you with valuable tips and strategies on how to book flights to Ottawa without breaking the bank. From utilizing flight booking platforms to maximizing your savings, I will help you find the best deals for your travel needs.
Utilize Online Travel Agencies:
Online travel agencies such as Expedia, Kayak, and Skyscanner are great platforms to search for flights to Ottawa. These platforms allow you to compare prices from different airlines and provide you with a comprehensive overview of available options.
Visit Airline Websites: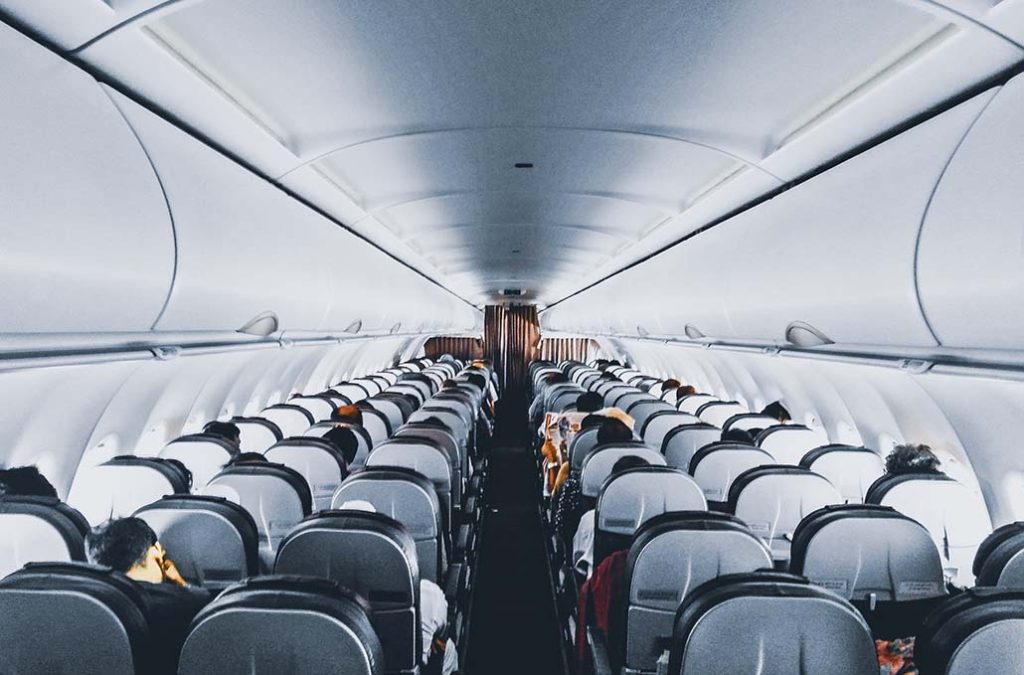 Many airlines offer exclusive deals and promotions on their websites. By visiting the websites of major airlines like Air Canada, WestJet, and Porter Airlines, you can take advantage of special offers that may not be available on third-party platforms.
Be Flexible with Travel Dates:
Flexibility with your travel dates can greatly impact the price of your flight. Consider flying on weekdays or during off-peak seasons when prices tend to be lower. Use the flexible date search options on booking platforms to identify the cheapest days to fly.
Book in Advance:
Booking your flight to Ottawa well in advance can often result in lower fares. Airlines typically release their flight schedules around 11 months in advance, so planning ahead can help you secure better deals.
Set Fare Alerts: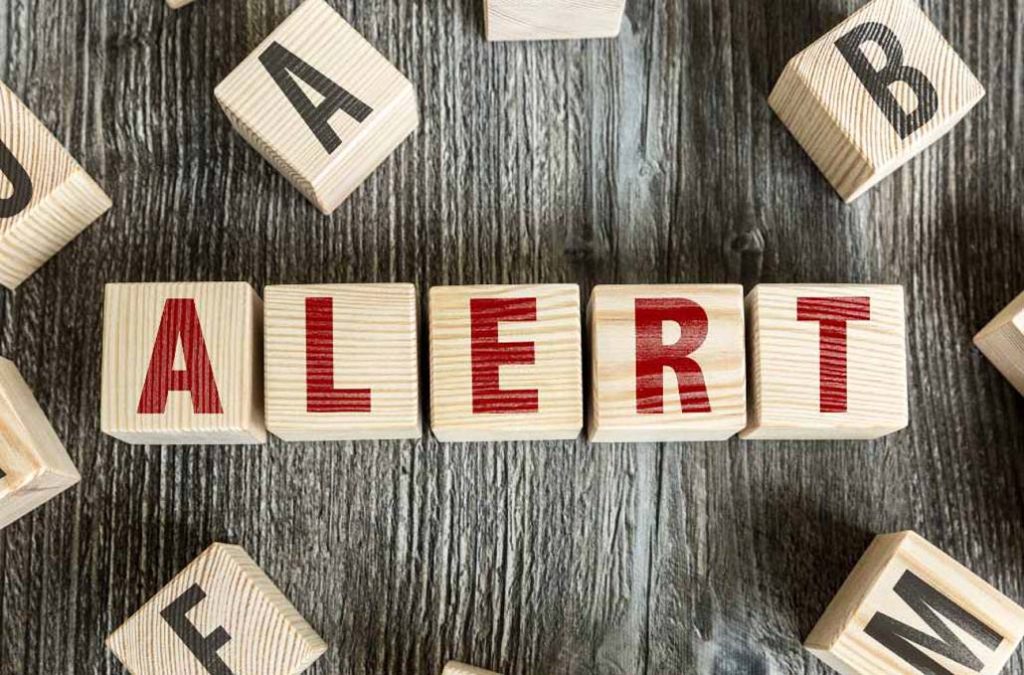 Sign up for fare alerts on various platforms to receive notifications when prices drop. This way, you can take advantage of sudden discounts and secure the best fares to Ottawa.
Consider Connecting Flights:
If you're open to it, consider booking flights with layovers or connecting flights. Sometimes, opting for a slightly longer journey can lead to significant savings.
Keep an Eye on Promotions:
Stay updated on airline promotions and sales. Follow airlines on social media, subscribe to their newsletters, and keep an eye out for flash sales and special offers.
Consider Alternate Airports:
If Ottawa International Airport doesn't have the best fares for your travel dates, explore nearby airports as well. Sometimes, flying into a nearby airport and taking ground transportation to Ottawa can be more cost-effective.
Use Frequent Flyer Programs:
If you frequently travel, consider joining airline loyalty programs. Accumulate miles and take advantage of program benefits such as discounted fares, upgrades, and other perks.
Be Open to Different Routes:
Flexibility with your routing can sometimes lead to better deals. Explore different routes and consider flights with layovers in other cities to find the most affordable options.
With these strategies and platforms, you can find affordable flights to Ottawa and make the most of your travel budget. Remember to compare prices, be flexible with your travel dates, and take advantage of promotions and loyalty programs. By following these tips, you'll be well on your way to enjoying an affordable and memorable trip to Ottawa.