We will take you on a thrilling journey through the city's surrounding peaks and nature trails, offering breathtaking vistas, challenging climbs, and opportunities to connect with nature. Lace up your hiking boots, prepare your backpack, and get ready to explore the scenic beauty and outdoor adventures that await in the mountains and trails surrounding San Francisco.
Mount Diablo: Majestic Views and Diverse Ecosystems
Embark on a trek up Mount Diablo, the highest peak in the San Francisco Bay Area. Discover the diverse ecosystems that unfold along the trails, witness stunning panoramic views from the summit, and learn about the mountain's rich natural and cultural history.
Mount Tamalpais: Coastal Trails and Enchanting Redwoods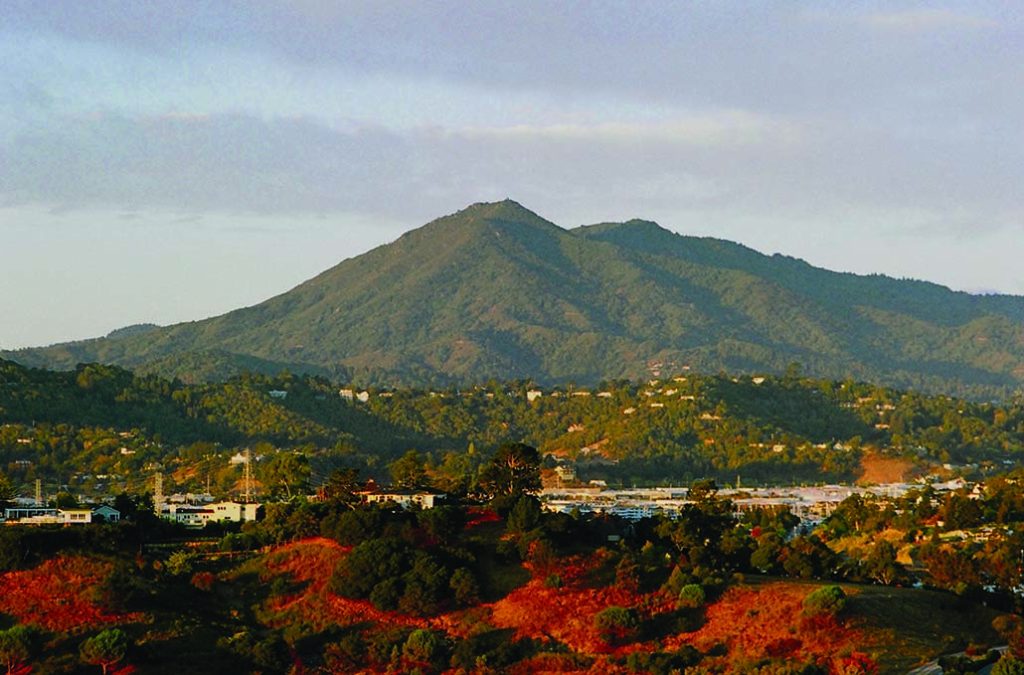 Experience the enchantment of Mount Tamalpais, where coastal trails and majestic redwoods converge. Hike through lush forests, catch glimpses of wildlife, and be rewarded with breathtaking views of the coastline and the San Francisco Bay Area.
Mount Sutro: Urban Wilderness and Tranquil Trails
Uncover the hidden gem of Mount Sutro, an urban wilderness nestled within San Francisco. Explore the serene trails that wind through the forested slopes, enjoy the peaceful ambiance, and discover the vibrant flora and fauna that call this mountain home.
Traversing the Nature Trails:
Lands End Trail: Coastal Beauty and Golden Gate Views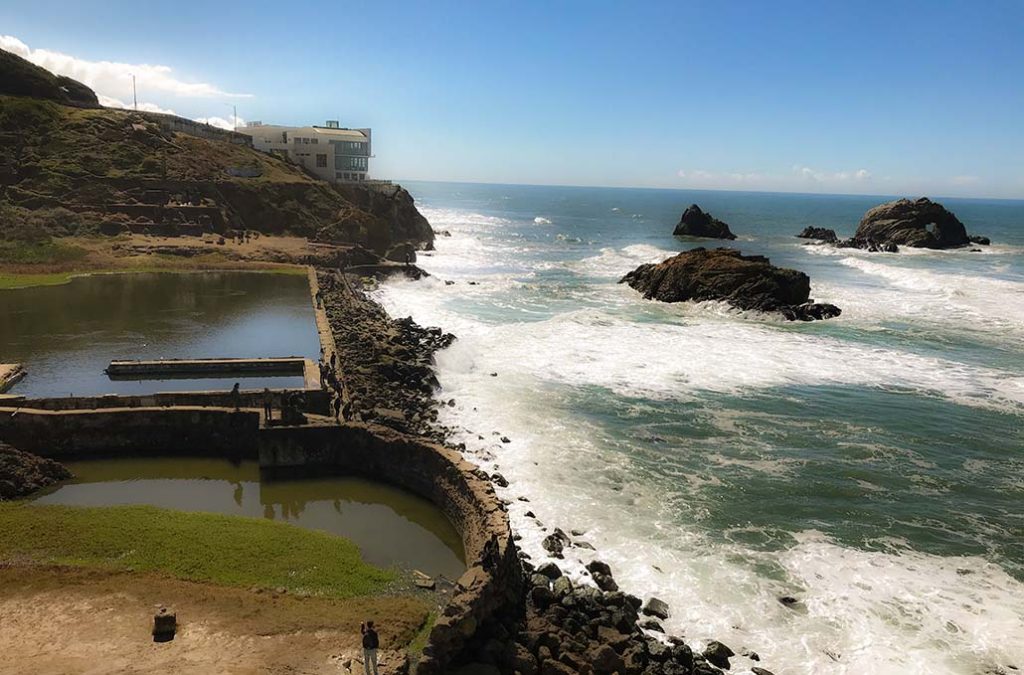 Embark on the iconic Lands End Trail, offering stunning views of the rugged coastline, the Golden Gate Bridge, and the vast expanse of the Pacific Ocean. Immerse yourself in the natural beauty of this trail as you traverse cliffside paths and meandering coastal trails.
Tennessee Valley Trail: Serenity and Secluded Beaches
Discover tranquility along the Tennessee Valley Trail, where scenic landscapes and secluded beaches await. Hike through rolling hills, encounter native wildlife, and enjoy the peaceful ambiance of this hidden oasis just outside the bustling city.
Marin Headlands: Historic Forts and Scenic Trails
Explore the Marin Headlands, a treasure trove of historic forts and picturesque trails. Traverse the coastal paths, witness stunning vistas of the Golden Gate Bridge, and learn about the rich military history that unfolds amidst the natural beauty of this coastal landscape.
San Francisco's hiking and mountaineering opportunities offer a gateway to explore the natural beauty and outdoor wonders that surround the city. Whether you choose to conquer the peaks of Mount Diablo and Mount Tamalpais or traverse the enchanting nature trails of Lands End and Tennessee Valley, each adventure promises breathtaking views, a chance to connect with nature, and a sense of accomplishment. Embrace the spirit of adventure, challenge yourself, and let the mountains and trails of San Francisco captivate your heart as you embark on unforgettable hiking and mountaineering experiences. Remember to pack essentials, follow trail safety guidelines, and leave no trace as you embark on your exploration of the scenic landscapes and rugged beauty that await in San Francisco's backyard.