Welcome to the ultimate golfing paradise in Miami, where you can experience the perfect blend of luxury, relaxation, and world-class golf courses.
The Allure of Miami's Golfing Scene
Discover why Miami is a golfer's dream, boasting year-round pleasant weather, stunning landscapes, and a variety of championship golf courses. We'll delve into the unique attributes that make Miami a standout destination for golf enthusiasts from around the globe.
Trump National Doral Miami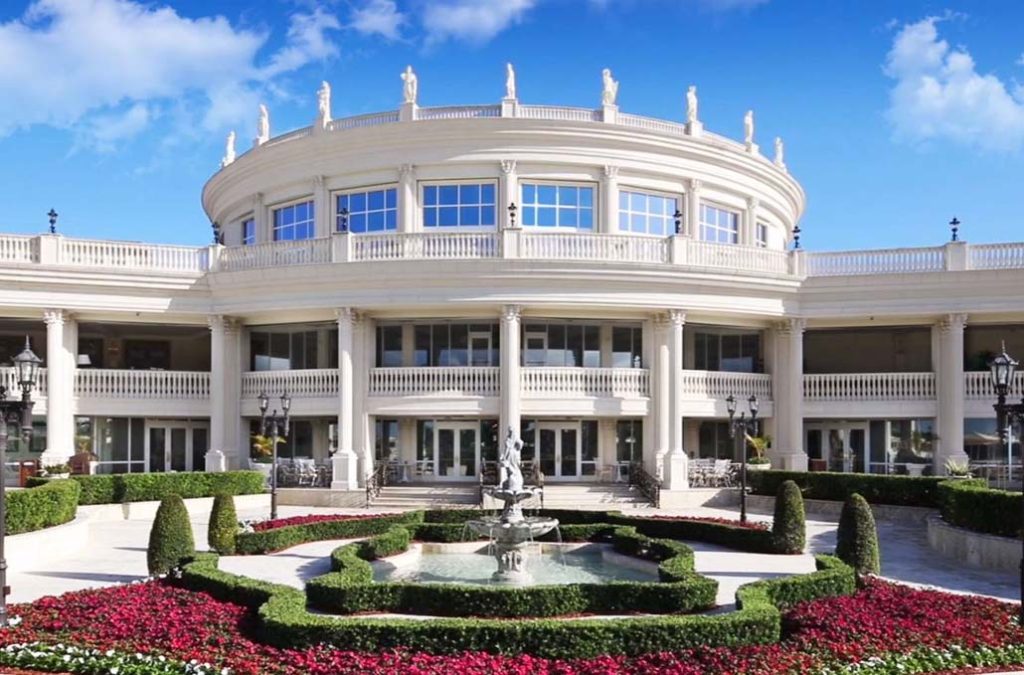 Immerse yourself in pure luxury at the esteemed Trump National Doral Miami, featuring meticulously manicured greens, captivating water features, and a championship layout designed to test even the most skilled golfers. This renowned course offers exceptional service, state-of-the-art facilities, and awe-inspiring vistas of the surrounding scenery.
The Biltmore Golf Course
Delight in a golfing retreat at The Biltmore Golf Course, nestled within the historic Biltmore Hotel. This course combines classic design with lush landscapes, offering a memorable golfing experience. Enjoy first-class amenities, including a clubhouse, pro shop, and dining options that cater to discerning golfers.
Golf Resort Accommodations
We'll guide you through the finest resorts in Miami that offer sumptuous accommodations and access to exceptional golf facilities. These resorts seamlessly blend comfort, elegance, and convenience to ensure an unforgettable golf vacation.
The Ritz-Carlton Key Biscayne, Miami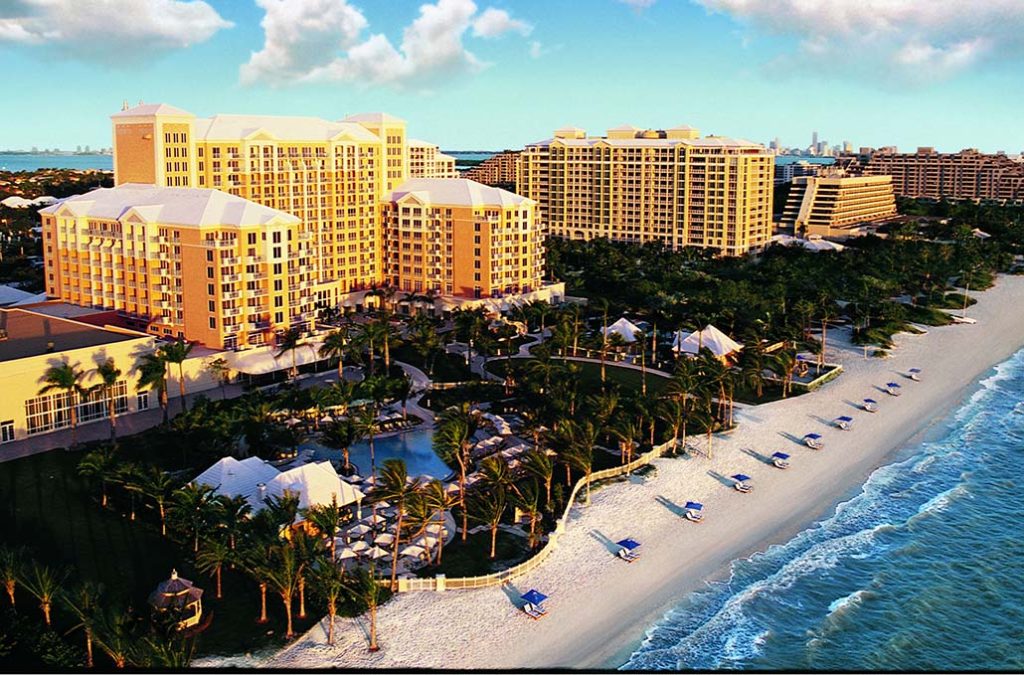 Unwind in opulence at The Ritz-Carlton Key Biscayne, Miami, where luxurious rooms and suites await. This resort provides direct access to the Key Biscayne Golf Course, allowing golf enthusiasts to step onto the fairways just moments from their accommodation. Enjoy delectable dining options, rejuvenating spa treatments, and personalized service throughout your stay.
Turnberry Isle Miami, Autograph Collection
Escape to the serene oasis of Turnberry Isle Miami, Autograph Collection, nestled amidst lush tropical surroundings. This resort features spacious rooms, private balconies, and a range of recreational activities for non-golfing companions to enjoy. The on-site Soffer and Miller golf courses provide exceptional golfing experiences for players of all skill levels.
Tips for a Memorable Golf Getaway
We'll provide you with valuable tips and insights to enhance your golfing experience in Miami. From securing prime tee times to maximizing your practice sessions, we'll guide you on how to make the most of your time on the greens.
Tee Time Reservations
Discover the best platforms and strategies for securing optimal tee times at your preferred golf courses. We'll provide information on popular booking platforms like GolfNow and TeeOff, which offer convenient online reservations.
Golf Lessons and Practice Facilities
Refine your skills with professional golf lessons and take advantage of the state-of-the-art practice facilities available at the resorts. We'll highlight top instructors and practice ranges to help you improve your swing and technique.
Exploring Miami Beyond the Greens
While golf may be the centerpiece of your trip, Miami offers a plethora of attractions and activities to complement your golf getaway. We'll introduce you to vibrant neighborhoods, cultural landmarks, and exquisite dining options that make Miami a world-class destination.
Embark on an unforgettable golf adventure in Miami, where luxury and world-class golf courses await. From meticulously designed fairways to lavish resort accommodations, Miami offers an unparalleled golfing experience. Follow our recommendations, take advantage of the golfing amenities, and embrace the vibrant spirit of Miami on and off the greens. Get ready to tee off in paradise and create memories that will last a lifetime.