We will explore the diverse sports scene in Ottawa, offering opportunities to spectate thrilling matches and embark on exhilarating outdoor adventures. Join us as we delve into the dynamic sports culture of Ottawa and discover the endless possibilities for excitement and exploration.
Spectating Matches
Immerse yourself in the electric atmosphere of live sports by attending matches in Ottawa's renowned sports venues. Here are some popular sports and venues to explore:
Ice Hockey at Canadian Tire Centre
Witness the adrenaline-pumping action of ice hockey at the Canadian Tire Centre, the home arena of the Ottawa Senators. Feel the thrill as the players glide across the ice and cheer for your favorite team.
Canadian Football at TD Place Stadium
Experience the unique charm of Canadian football by catching a CFL game at TD Place Stadium. Join the passionate fans and soak up the energetic atmosphere while enjoying the on-field excitement.
Baseball at RCGT Park
Enjoy a leisurely afternoon at RCGT Park, the home of the Ottawa Champions baseball team. Watch the players swing for the fences and savor the nostalgia of America's beloved pastime.
Soccer at TD Place Stadium
Cheer on the Ottawa Fury FC as they compete in the United Soccer League (USL) at TD Place Stadium. Immerse yourself in the passionate chants and vibrant energy of the crowd.
Engaging in Outdoor Adventures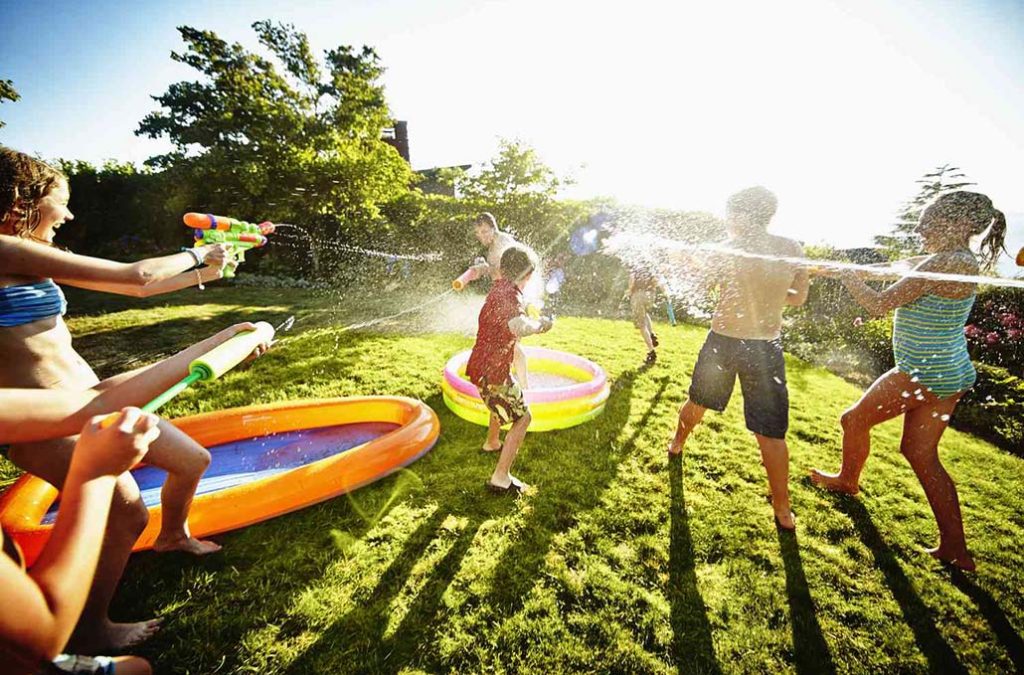 Beyond spectating matches, Ottawa offers a plethora of outdoor activities for adventure enthusiasts. Here are some thrilling options to consider:
Exploring Gatineau Park
Embark on an outdoor expedition in Gatineau Park, located just a short drive from downtown Ottawa. Discover picturesque hiking trails, cycle through breathtaking landscapes, and experience the serenity of pristine lakes.
Canoeing and Kayaking on the Rideau Canal
Navigate the historic Rideau Canal by canoe or kayak, marveling at the tranquil waters and iconic landmarks. Enjoy a leisurely paddle or challenge yourself with a longer journey along this UNESCO World Heritage Site.
Cycling the Ottawa River Pathway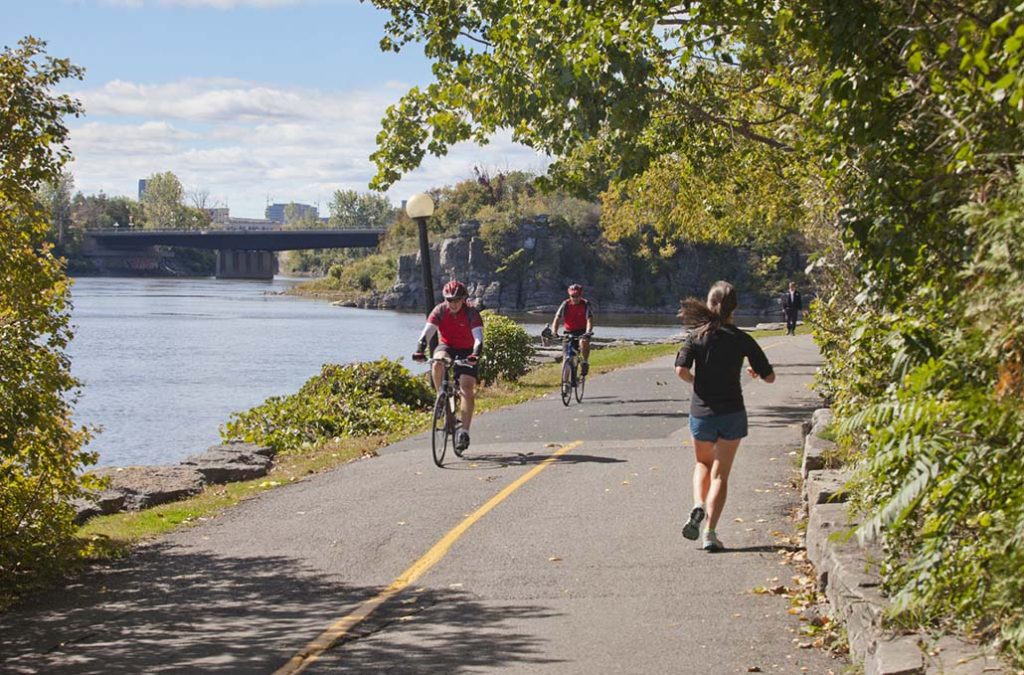 Hop on a bicycle and explore the scenic Ottawa River Pathway, which meanders along the river, offering stunning views and connecting to various parks and attractions. Take in the beauty of the surroundings as you pedal your way through the city.
Golfing at Championship Courses
Tee off at one of Ottawa's premier golf courses, designed to challenge and inspire golfers of all levels. Immerse yourself in the well-manicured fairways and breathtaking landscapes while perfecting your swing.
The Ottawa Sports Experience combines the thrill of spectating matches with the excitement of outdoor adventures, offering a well-rounded journey for sports enthusiasts and nature lovers alike. Whether you're cheering on your favorite team or seeking adrenaline-fueled activities, Ottawa has something to offer for everyone. Pack your enthusiasm, grab your tickets, and embark on an unforgettable adventure, immersing yourself in the captivating sports culture and embracing the natural beauty of Canada's capital city.