Toronto, the vibrant and multicultural capital of Ontario, Canada, offers a plethora of attractions that cater to every traveler's interests. From iconic landmarks to cultural hotspots, this diverse city has something for everyone. We will guide you through the must-visit attractions in Toronto, ensuring you make the most of your visit to this dynamic city.
The CN Tower: Soar to New Heights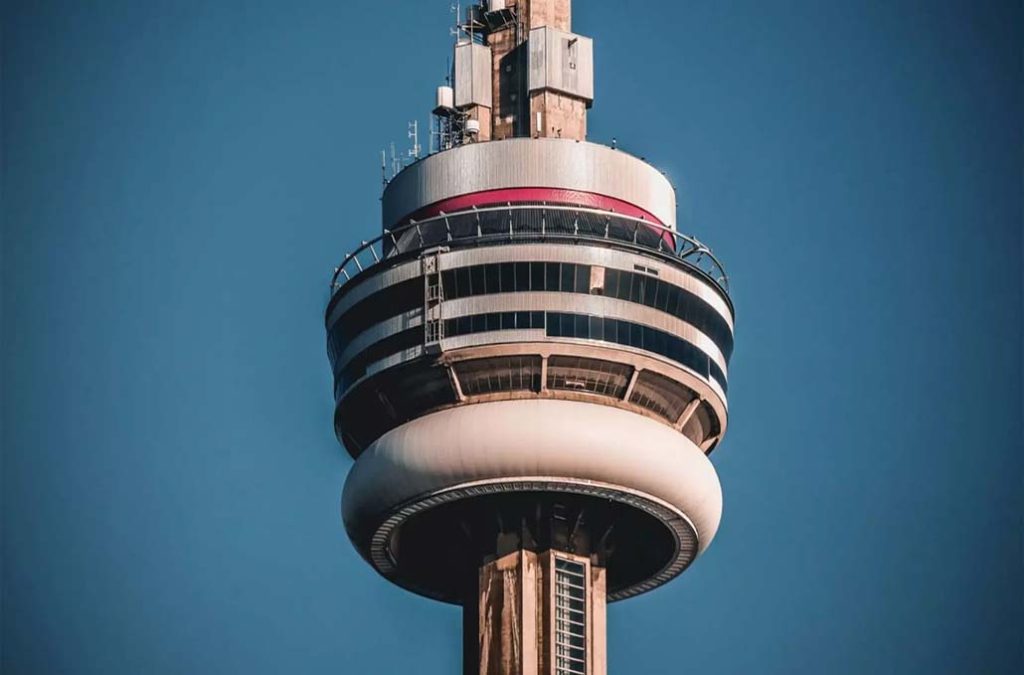 Rising majestically over the city skyline, the CN Tower is a symbol of Toronto and a must-visit attraction. Take an elevator ride to the observation deck and enjoy panoramic views of the city and beyond. For thrill-seekers, the EdgeWalk offers a unique opportunity to walk around the tower's edge, secured by a harness.
Royal Ontario Museum: Uncover History and Culture
Immerse yourself in art, culture, and history at the Royal Ontario Museum. This renowned institution houses a vast collection of artifacts, including exhibits on natural history, world cultures, and fine art. Explore ancient civilizations, marvel at dinosaur fossils, and engage in interactive displays.
Ripley's Aquarium of Canada: Dive into an Underwater Wonderland
Delve into the depths of the ocean at Ripley's Aquarium of Canada. Home to over 20,000 marine animals, this awe-inspiring attraction offers a captivating underwater experience. Walk through the acrylic tunnel as sharks swim overhead, touch stingrays, and witness mesmerizing jellyfish displays.
Toronto Islands: Escape to Nature's Oasis
Just a short ferry ride from downtown Toronto, the Toronto Islands provide a tranquil retreat from the bustling city. Enjoy picturesque beaches, rent bicycles or kayaks, and explore the islands' lush greenery. Don't miss a visit to Centreville Amusement Park, a family-friendly attraction with rides and games.
St. Lawrence Market: Indulge in Food and Culture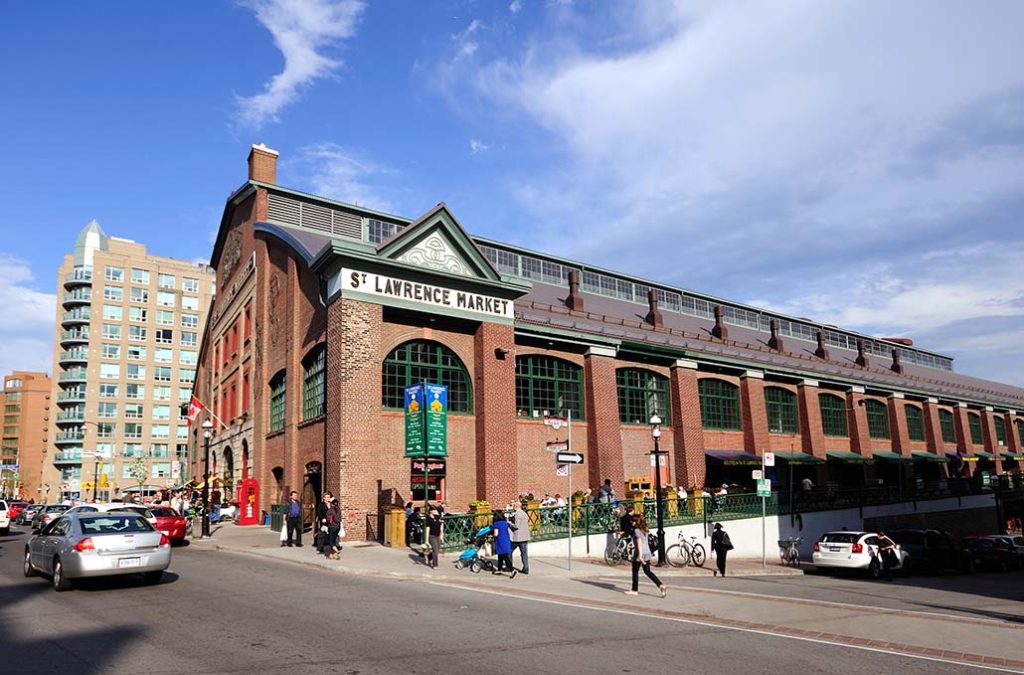 Immerse yourself in Toronto's food scene at St. Lawrence Market. This historic market offers a vibrant atmosphere and an array of fresh produce, gourmet foods, and international delicacies. Sample local delights, shop for unique souvenirs, and soak up the lively ambiance.
Distillery District: Step into Toronto's Victorian Past
Experience the charm of the past at the Distillery District, a pedestrian-only village featuring beautifully preserved Victorian-era buildings. Explore the cobblestone streets lined with art galleries, boutiques, and restaurants. Visit during the holiday season to witness the enchanting Christmas Market.
Art Gallery of Ontario: Appreciate Masterpieces
Art enthusiasts should not miss the Art Gallery of Ontario (AGO). Home to a vast collection of artworks spanning centuries and continents, the AGO showcases both renowned masterpieces and contemporary pieces. Take a guided tour or participate in art workshops to enhance your visit.
Casa Loma: Step into a Fairytale Castle
Transport yourself to a bygone era at Casa Loma, a grand castle nestled in the heart of Toronto. Explore the opulent rooms, stroll through the gardens, and admire the breathtaking architecture. Don't forget to visit the underground tunnels and the stunning view from the tower.
Toronto Zoo: Encounter Wildlife Wonders
Embark on a wild adventure at the Toronto Zoo, one of the largest zoos in the world. Discover a diverse range of animal species, including lions, giraffes, penguins, and more. Attend animal feeding sessions, catch educational shows, and learn about conservation efforts.
Kensington Market: Embrace the Bohemian Vibe
Immerse yourself in the vibrant and eclectic atmosphere of Kensington Market. This multicultural neighborhood is known for its vintage shops, trendy cafes, and international cuisine. Explore the colorful streets, shop for unique finds, and savor delicious street food.
Toronto offers a wealth of attractions that showcase its rich history, cultural diversity, and natural beauty. Whether you're a history buff, an art lover, a nature enthusiast, or a foodie, this captivating city has something to captivate your senses. Plan your visit to these must-see attractions and create unforgettable memories in the vibrant city of Toronto.