We will provide you with valuable tips and strategies to streamline your boarding process and ensure a comfortable flight experience. Join us as we explore different flight booking platforms and delve into the secrets of securing priority boarding and selecting the best seats.
Exploring Flight Booking Platforms
When it comes to booking your flights, there are several platforms that offer convenient options. Here are some platforms you can consider for finding the best flight deals:
Expedia: Known for its extensive flight listings, Expedia allows you to compare prices, flight schedules, and airlines to find the most suitable option for your travel needs.
Skyscanner: This platform aggregates flight options from multiple airlines, giving you a wide range of choices. Use its search filters to refine your options based on price, duration, and airline preferences.
Kayak: With its intuitive interface, Kayak enables you to compare flights, view seat maps, and track prices for optimal booking timing.
Google Flights: Utilize Google's powerful search engine to explore flight options and track price fluctuations. Google Flights simplifies the booking process with its user-friendly interface and useful features.
Mastering Quick Boarding Techniques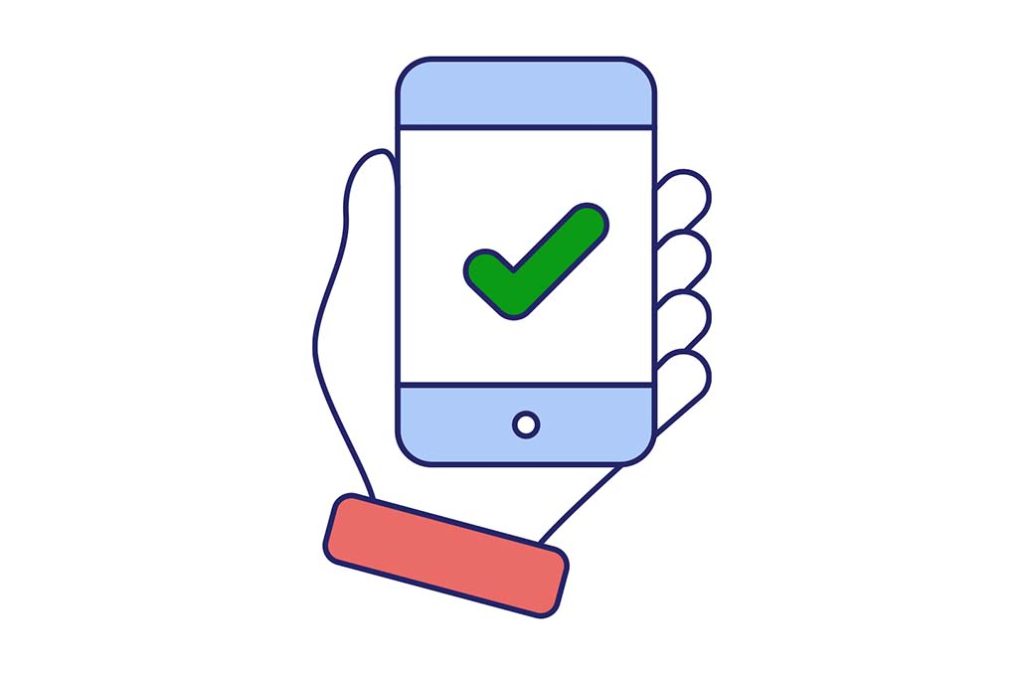 Select the Right Fare: Opt for fares that include priority boarding or offer early boarding privileges. These fares increase your chances of securing desired seats and help you avoid long queues.
Online Check-In: Take advantage of online check-in services offered by most airlines. This allows you to choose your seat in advance and bypass the check-in lines at the airport.
Join Frequent Flyer Programs: Enroll in airline loyalty programs to gain elite status, which often includes priority boarding benefits. Accumulate miles and enjoy perks such as early boarding privileges and seat upgrades.
Utilize Premium Credit Cards: Some premium credit cards offer travel benefits, including priority boarding access. Check if your credit card provides such privileges and take advantage of them.
Optimizing Seat Selection
Plan Ahead: Research the aircraft type and seat configuration for your flight. Use seat maps provided by airlines or third-party websites to identify seats with extra legroom, proximity to exits, or preferred amenities.
Seat Selection Fees: Keep in mind that many airlines charge a fee for seat selection in advance. Evaluate the value of your desired seat against the additional cost. Alternatively, consider selecting your seat during online check-in, as some seats may become available for free at that time.
Seat Alert Services: Utilize seat alert services offered by certain platforms or websites. These services notify you when your preferred seat becomes available, allowing you to secure it promptly.
Communication with Cabin Crew: Polite and friendly communication with the cabin crew can sometimes lead to seat upgrades or seat change requests, especially if the flight is not fully booked.
By implementing these quick boarding techniques and optimizing your seat selection, you can significantly enhance your travel experience. Utilize flight booking platforms such as Expedia, Skyscanner, Kayak, or Google Flights to find the best flight deals. Remember to select fares with priority boarding benefits and check-in online to secure your preferred seat. Consider joining frequent flyer programs and utilizing premium credit cards for added perks. With careful planning and strategic approaches, you can enjoy priority boarding, choose better seats, and make your journey more comfortable.