We will share valuable tips and strategies to help you secure the best prices for your flights. We will also highlight popular platforms for booking flights and uncover hidden gems that can help you save money. Join us as we unlock the secrets to cost-effective travel planning.
Understanding Airline Pricing:
Before diving into the tips, it's important to understand how airline pricing works. Airlines employ various pricing strategies based on factors such as demand, seasonality, and route popularity. By understanding these dynamics, you can make informed decisions and find the best deals.
Flexibility in Travel Dates: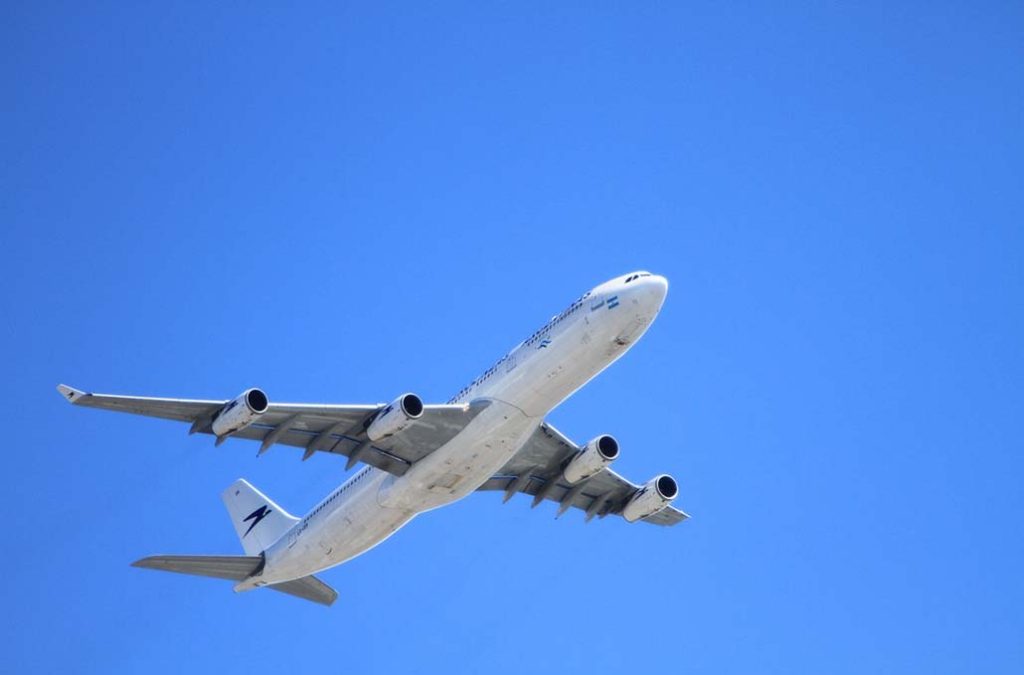 Being flexible with your travel dates can significantly impact the price of your flight. Consider traveling during off-peak seasons or mid-week when fares tend to be lower. Use online travel platforms to compare prices across different dates and choose the most affordable options.
Book in Advance:
Booking your flights well in advance can often lead to lower prices. Airlines typically release their schedules around 11 months in advance, so keep an eye out for early bird promotions and discounted fares. However, last-minute deals may also be available for those who can be flexible with their travel plans.
Utilize Flight Comparison Websites:
Flight comparison websites are valuable tools for finding the best prices across multiple airlines. Platforms such as Skyscanner, Kayak, and Google Flights allow you to compare fares, set price alerts, and explore different travel options. Take advantage of their features to find the most affordable flights.
Consider Alternative Airports: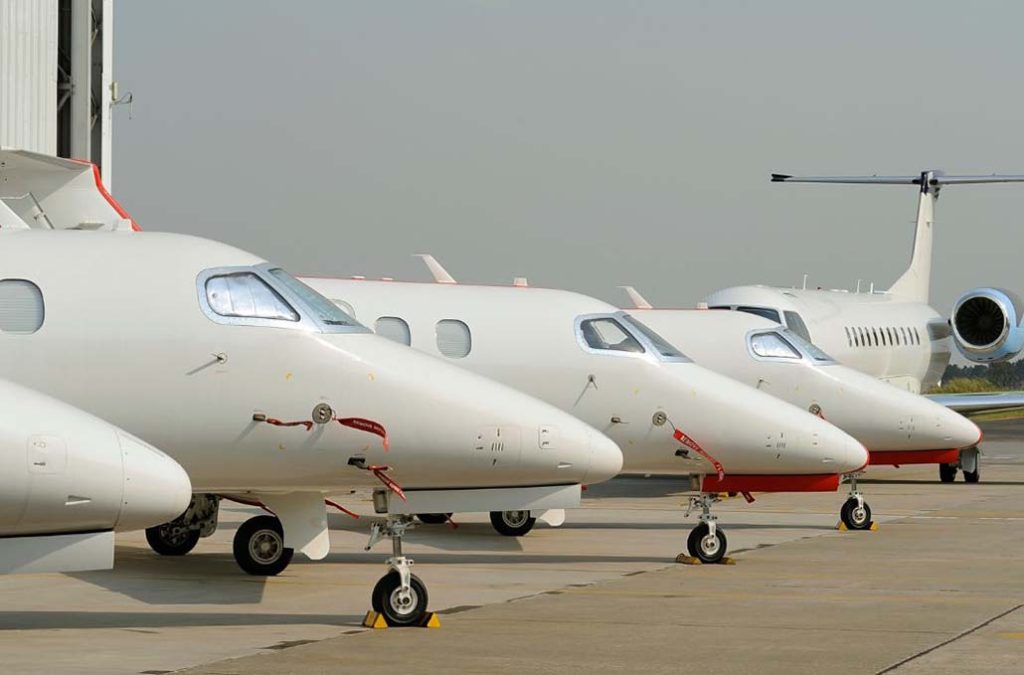 In some cases, flying in and out of alternative airports can result in significant savings. Research nearby airports and compare prices to your destination. Additionally, be open to layovers or connecting flights, as they can sometimes offer lower fares compared to non-stop flights.
Join Airline Loyalty Programs:
Frequent flyer programs and airline loyalty programs can provide additional benefits and exclusive discounts. Sign up for these programs to earn points, enjoy priority services, and gain access to special promotions. Accumulated points can be redeemed for future flights or upgrades.
Be Aware of Additional Fees:
When comparing flight prices, consider additional fees that may apply, such as baggage fees, seat selection fees, and in-flight services. Read the fine print and factor in these costs when evaluating the overall price of your flight.
Saving on travel costs starts with finding the best deals on flight bookings. By implementing the strategies outlined in this guide, such as being flexible with your travel dates, booking in advance, utilizing flight comparison websites, considering alternative airports, joining loyalty programs, and being aware of additional fees, you can maximize your budget and secure the most affordable flights. Remember to explore platforms like Skyscanner, Kayak, and Google Flights to compare prices and set price alerts. With these tips in hand, you'll be well-equipped to find the best flight deals and embark on memorable journeys without breaking the bank.