When planning your trip to Amsterdam, finding the perfect hotel is key to ensuring a comfortable and enjoyable experience. We will explore a variety of hotels in Amsterdam that offer both comfort and convenience, catering to different preferences and budgets. We will provide information on popular platforms that allow you to book hotels easily and securely, making your reservation process seamless.
Hotel 1: The Toren Amsterdam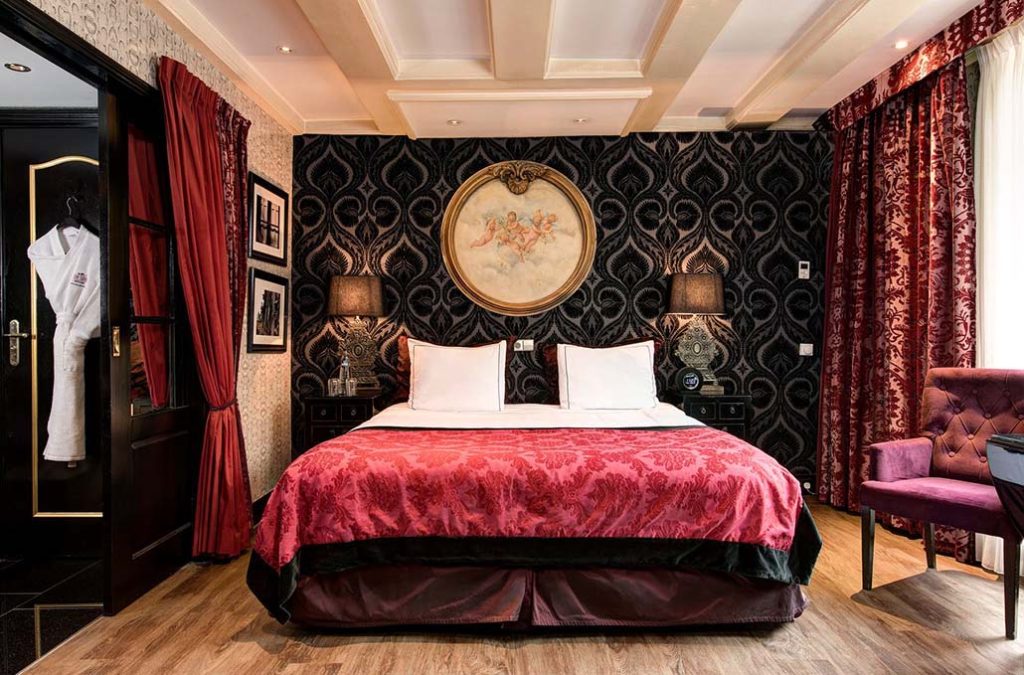 Located in the heart of the city, The Toren Amsterdam offers luxurious and elegant accommodations with picturesque canal views. Its prime location allows for easy access to must-visit attractions such as the Anne Frank House and Dam Square. The hotel's exceptional service and attention to detail make it a top choice for discerning travelers.
Hotel 2: Pulitzer Amsterdam
Situated in a collection of historic canal houses, Pulitzer Amsterdam seamlessly blends traditional charm with modern amenities. The hotel features stylish rooms, a serene inner garden, and outstanding dining options. Its central location in the UNESCO-listed Canal Ring ensures convenient exploration of Amsterdam's cultural and architectural wonders.
Hotel 3: citizenM Amsterdam South
For those seeking contemporary and budget-friendly accommodations, citizenM Amsterdam South is an excellent option. The hotel offers trendy and efficiently designed rooms equipped with the latest technology. Its proximity to the RAI Convention Centre and public transportation hubs allows for easy access to the city's attractions.
Hotel 4: Conservatorium Hotel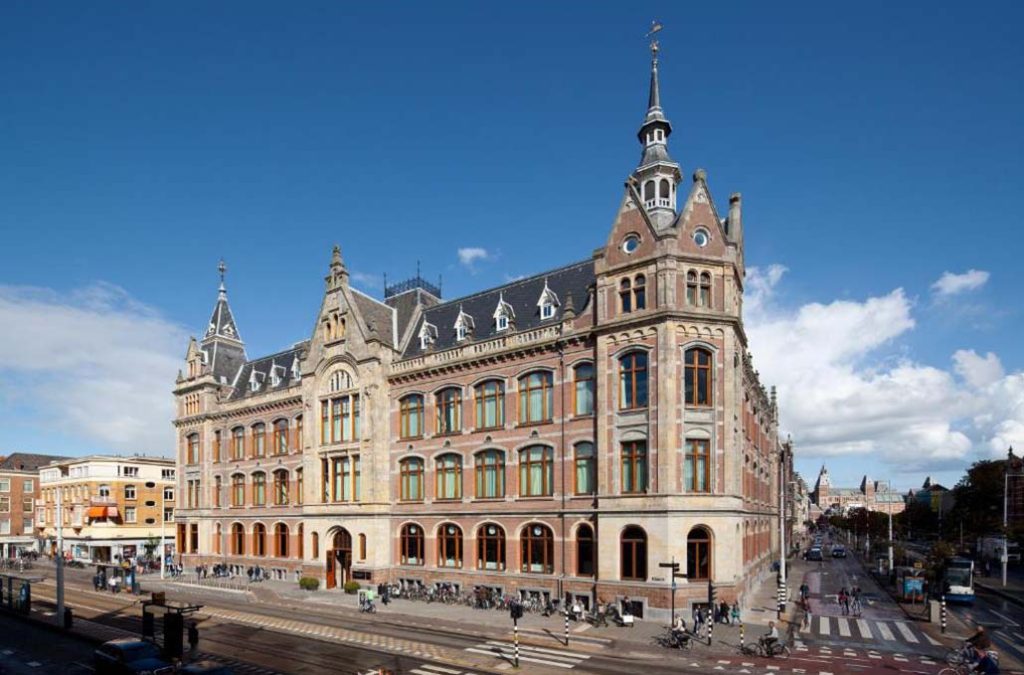 Housed in a meticulously restored bank building, Conservatorium Hotel offers a luxurious and refined experience. The hotel boasts spacious rooms, exceptional dining choices, and a world-class spa, ensuring guests enjoy ultimate comfort during their stay. Its proximity to renowned museums like the Van Gogh Museum and the Rijksmuseum makes it ideal for art enthusiasts.
Hotel Booking Platforms:
Booking.com: Widely recognized for its extensive selection of hotels worldwide, Booking.com is a trusted platform that offers a seamless booking experience. It provides detailed hotel descriptions, user reviews, and competitive prices, allowing you to find the perfect accommodation in Amsterdam.
Expedia: Expedia is a popular platform that offers a wide range of hotel options in Amsterdam, along with the convenience of bundling flights and other travel services for potential savings. With its user-friendly interface and reliable customer reviews, Expedia simplifies the hotel booking process.
Airbnb: For a unique and personalized stay, Airbnb offers a variety of accommodation options, including apartments and private rooms in Amsterdam. Connecting travelers with local hosts, this platform provides an opportunity to experience the city like a local and create memorable travel experiences.
Choosing the right hotel in Amsterdam is crucial for a memorable and enjoyable trip. With a range of options available, from luxury to budget-friendly accommodations, travelers can find the perfect place to stay. By utilizing reputable platforms such as Booking.com, Expedia, and Airbnb, you can easily and securely book your ideal hotel, ensuring a seamless and comfortable experience during your visit to the enchanting city of Amsterdam.