We will guide you through the top resorts in Quebec that are perfect for creating unforgettable memories with your loved ones. From thrilling outdoor adventures to relaxing amenities and family-friendly activities, these resorts offer a delightful escape for the entire family. Get ready to embark on a journey of fun, relaxation, and quality time in the heart of Quebec's natural beauty.
Exploring the Resorts:
Fairmont Le Château Montebello: Rustic Elegance and Outdoor Adventures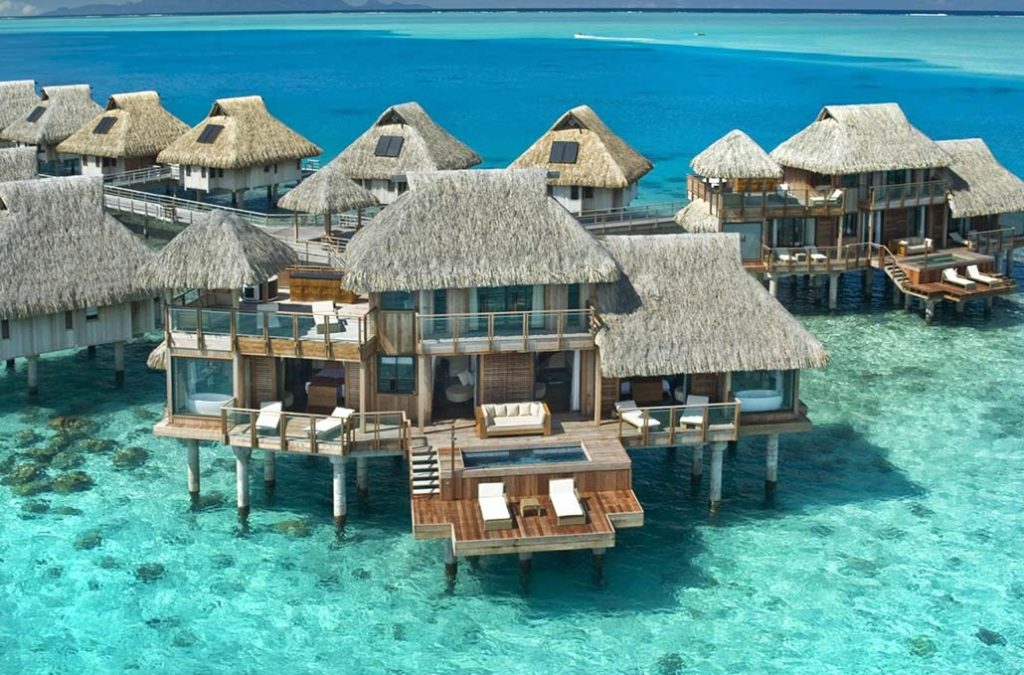 Indulge in the rustic elegance of Fairmont Le Château Montebello, located on the banks of the Ottawa River. This iconic resort offers a range of activities for the whole family, including swimming, kayaking, hiking, and golfing. Experience the charm of the world's largest log cabin and create lasting memories amidst the breathtaking natural surroundings.
Mont-Tremblant Ski Resort: Winter Wonderland and Year-Round Fun
Discover the magical Mont-Tremblant Ski Resort, nestled in the Laurentian Mountains. This family-friendly destination offers a wide array of winter activities such as skiing, snowboarding, and tubing. During the summer months, enjoy hiking, mountain biking, and exploring the picturesque village with its vibrant atmosphere and charming shops.
Village Vacances Valcartier: Water Park Adventures and Winter Wonderland
Experience the thrill of Village Vacances Valcartier, a resort that offers both summer and winter adventures. Enjoy exhilarating water slides, wave pools, and lazy rivers at their water park during the summer. In winter, delight in snow tubing, ice skating, and snow rafting at their expansive winter playground.
Estérel Resort: Lakeside Retreat and Family-Friendly Amenities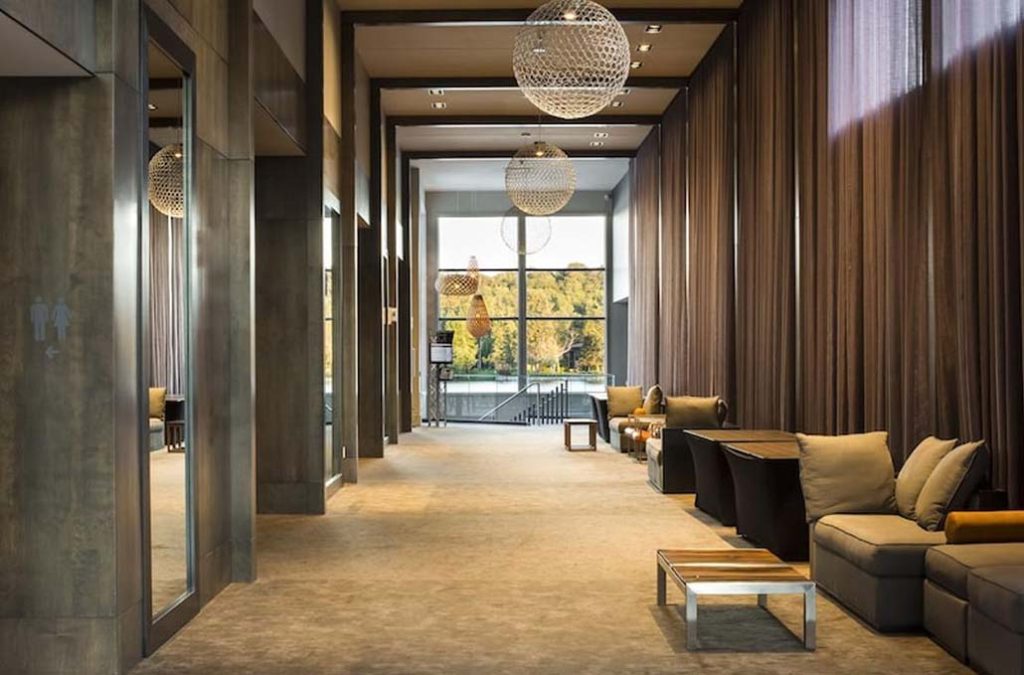 Escape to the tranquil Estérel Resort, located in the heart of the Laurentian Mountains. This resort offers a variety of family-friendly amenities, including spacious suites, a sandy beach, outdoor pools, and access to hiking and biking trails. Enjoy quality time with your family while immersing yourself in the natural beauty of the region.
Booking Platforms:
To make your resort reservations, consider using the following popular booking platforms:
Booking.com: A well-known platform that offers a wide selection of accommodations, including resorts in Quebec.
Expedia: An online travel agency that provides a range of options for booking resorts and other travel-related services.
Hotels.com: A platform that specializes in hotel and resort bookings, offering a variety of choices for families.
Airbnb: An alternative option that allows you to rent unique accommodations, including family-friendly homes and villas.
Quebec is a family vacation paradise, offering a plethora of resorts that cater to the needs and preferences of all family members. Whether you're seeking outdoor adventures, relaxation by the lakeside, or thrilling water park experiences, these resorts provide the perfect setting for a memorable getaway. Don't forget to utilize reliable booking platforms like Booking.com, Expedia, Hotels.com, or Airbnb to secure your desired resort accommodation. Embrace the joy of spending quality time with your family in the beautiful province of Quebec, and create cherished memories that will last a lifetime.