AlUla, located in Saudi Arabia, is a captivating destination known for its rich history, stunning landscapes, and remarkable cultural heritage. For travelers seeking a peaceful and luxurious retreat, AlUla offers a range of exquisite resorts and hotels that promise an unforgettable vacation.
AlUla's Exquisite Resorts and Hotels:
Shaden Resort & Spa:
Located amidst the natural beauty of AlUla, Shaden Resort & Spa offers an idyllic retreat for discerning travelers. With its spacious rooms, state-of-the-art amenities, and serene surroundings, this resort provides the perfect blend of comfort and luxury. Guests can relax by the pool, rejuvenate at the spa, and savor delectable culinary delights at the on-site restaurants.
Ashar Resort: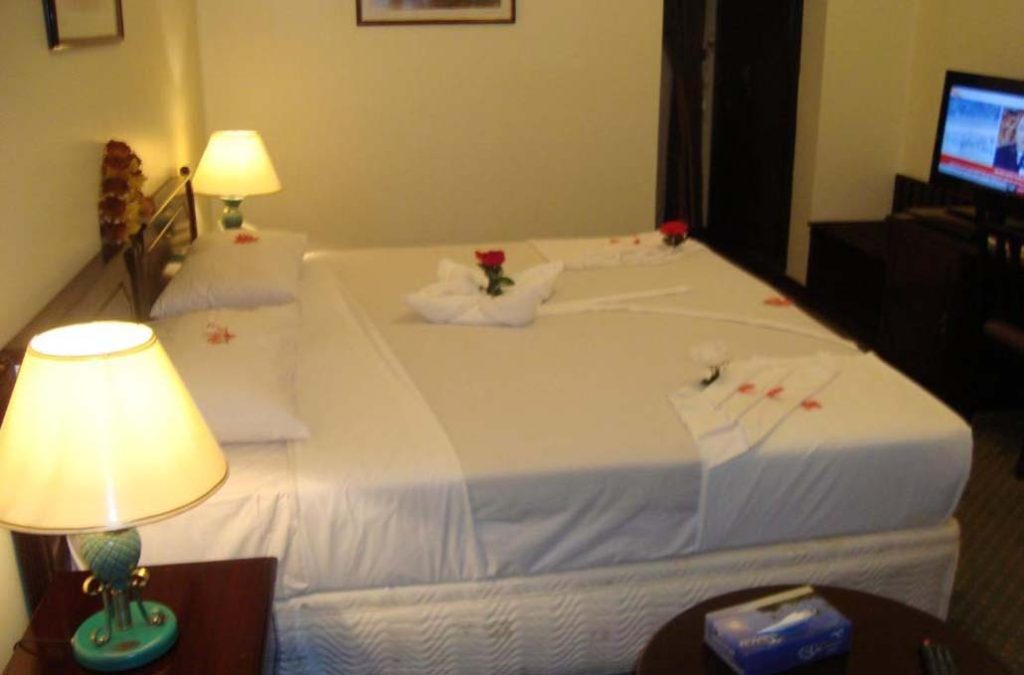 Nestled in a picturesque oasis, Ashar Resort is a haven of tranquility. With its elegant Arabian-style architecture, spacious suites, and attentive service, it ensures a memorable stay. Guests can enjoy the lush gardens, unwind at the spa, and indulge in authentic Arabian cuisine at the resort's restaurant.
Sahary AlUla Resort:
Designed to harmonize with the surrounding landscape, Sahary AlUla Resort offers a unique experience for nature lovers. The resort features comfortable accommodations, a swimming pool, and an array of outdoor activities such as hiking and camel rides. Immerse yourself in the serenity of the desert while enjoying top-notch hospitality.
AlUla Arac Resort: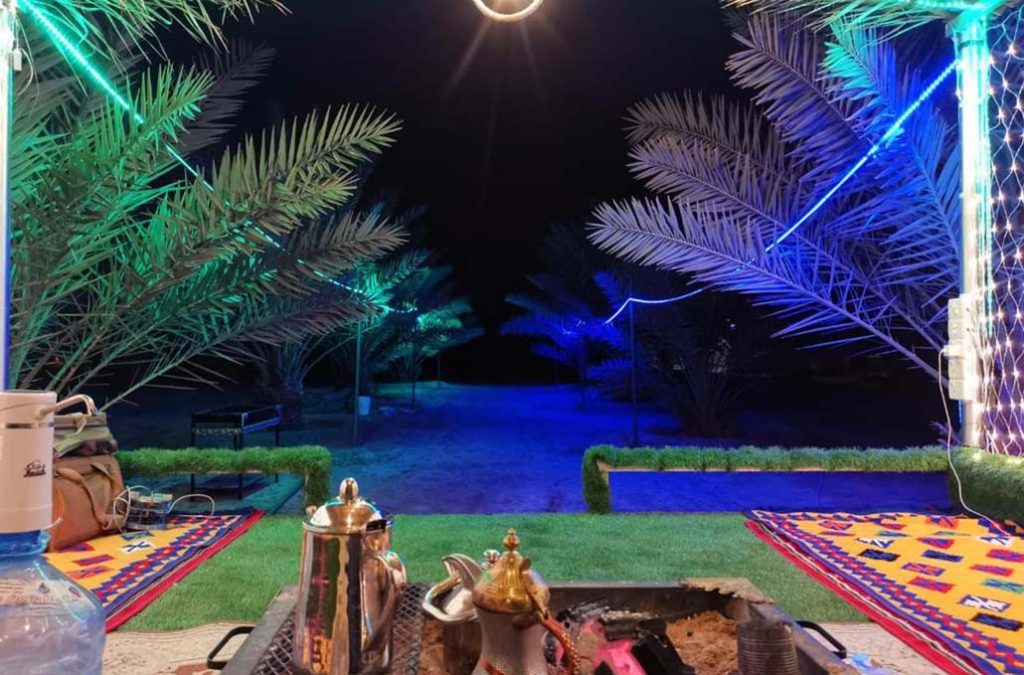 Situated near the famous AlUla Heritage Village, AlUla Arac Resort combines traditional Arabian charm with modern comforts. The resort's well-appointed rooms, panoramic views, and warm hospitality create a truly memorable stay. Guests can explore the nearby historical sites and indulge in authentic Arabian cuisine at the resort's restaurant.
Booking Platforms:
Booking.com:
One of the leading online travel agencies, Booking.com offers a wide range of accommodation options in AlUla. Their user-friendly platform allows you to filter results based on your preferences, read reviews from past guests, and compare prices to find the best deals for your desired dates.
Expedia:
Expedia is another popular platform where you can book hotels in AlUla. With its extensive selection and competitive prices, it's a reliable choice for finding luxury resorts and hotels. Take advantage of their special deals and packages to enhance your AlUla experience.
Hotels.com:
Hotels.com offers a vast inventory of hotels and resorts in AlUla, allowing you to choose the perfect accommodation that suits your needs and budget. Their rewards program enables you to earn free nights and enjoy exclusive benefits.
When it comes to indulging in luxury and serenity, AlUla's resorts and hotels provide an exceptional experience for travelers seeking an unforgettable escape. Whether you choose Shaden Resort & Spa, Ashar Resort, Sahary AlUla Resort, or AlUla Arac Resort, each property offers a unique blend of comfort, elegance, and attentive service. By utilizing platforms like Booking.com, Expedia, and Hotels.com, you can easily book your dream accommodation and embark on a remarkable journey in AlUla. Prepare to immerse yourself in the beauty of this enchanting destination and create lasting memories of your luxurious getaway.