We will present a handpicked selection of real and existing hotels that are perfect for couples seeking an enchanting and memorable stay. Join us as we explore the allure of Rome as a romantic destination and provide you with specific hotel recommendations to ensure a truly extraordinary experience with your beloved partner.
Hotel Recommendation: Hotel Eden
Situated in the heart of Rome, Hotel Eden offers luxurious rooms with breathtaking city views, exquisite dining options, and an intimate rooftop terrace, providing an enchanting experience for couples.
Hotel Recommendation: Villa Spalletti Trivelli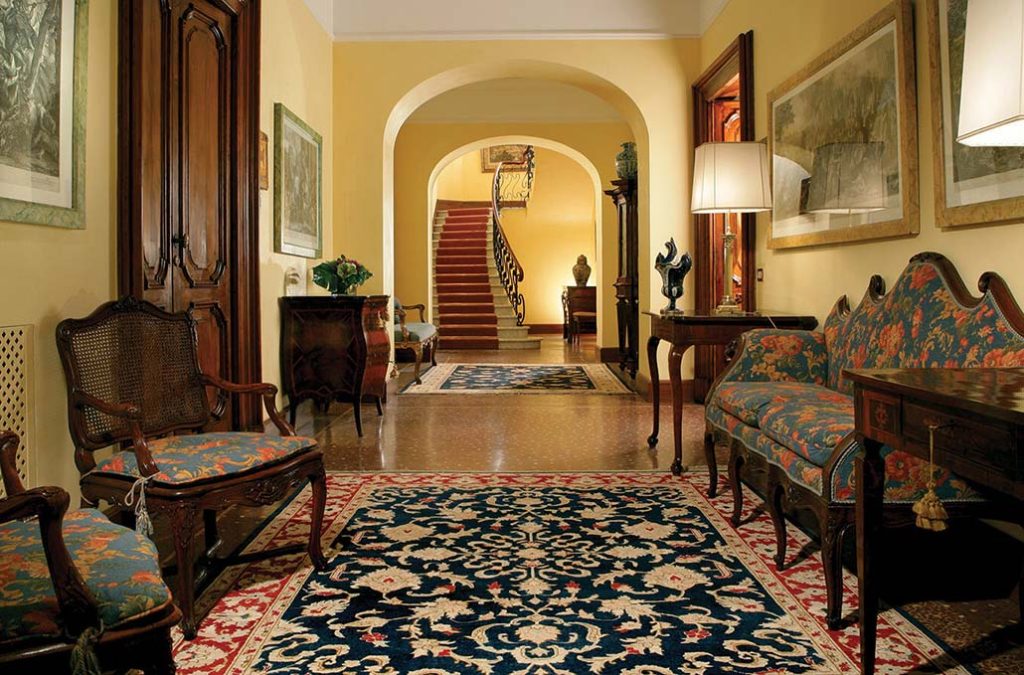 Nestled near the Trevi Fountain, Villa Spalletti Trivelli is a historic villa transformed into an elegant boutique hotel. Indulge in its private garden, spa facilities, and personalized service for an intimate and romantic retreat.
Hotel Recommendation: Gran Meliá Rome
Located amidst the stunning Villa Agrippina gardens, Gran Meliá Rome features luxurious rooms, a rooftop terrace with panoramic views of the city, and a romantic spa offering couples' treatments.
Hotel Recommendation: Palazzo Manfredi
With its prime location near the Colosseum, Palazzo Manfredi offers luxurious accommodations, including rooms with private terraces overlooking the iconic monument. Enjoy a romantic dinner at their Michelin-starred restaurant, Aroma.
Hotel Recommendation: Portrait Roma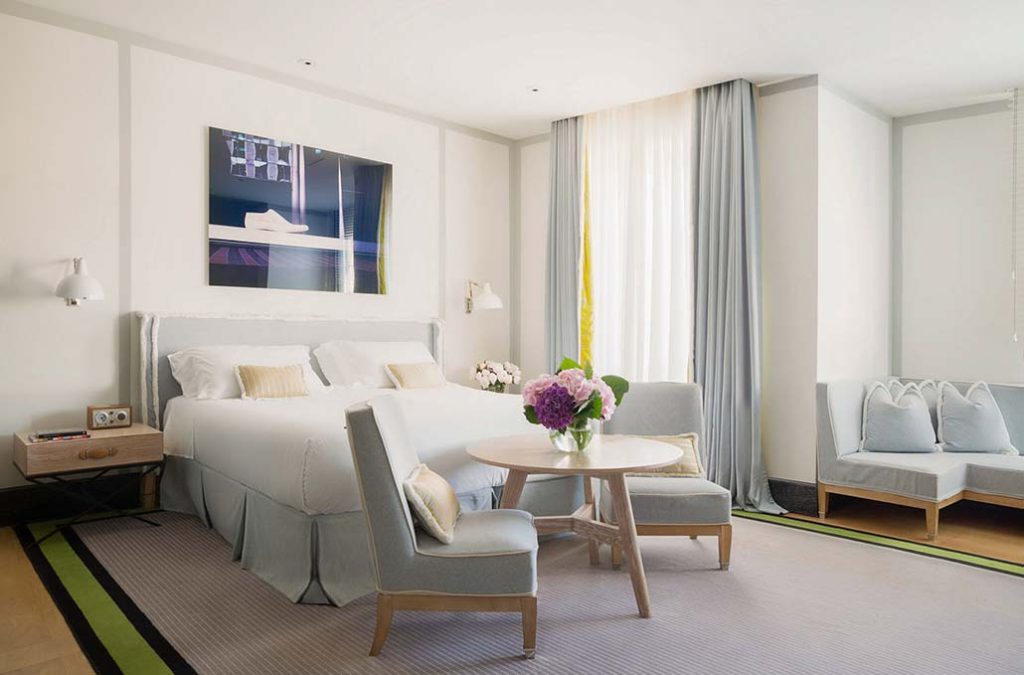 Situated in the fashionable Via Condotti, Portrait Roma offers stylish and spacious suites, personalized service, and breathtaking views of the city from its rooftop terrace, creating an unforgettable romantic ambiance.
Hotel Recommendation: Palazzo Naiadi, The Dedica Anthology
Housed in a magnificent 19th-century palace, Palazzo Naiadi offers elegant rooms, a rooftop pool with panoramic views, and a central location near the Trevi Fountain and Spanish Steps.
Hotel Recommendation: Hotel Hassler Roma
Perched atop the Spanish Steps, Hotel Hassler Roma offers luxurious rooms, Michelin-starred dining, and a rooftop terrace with sweeping views of Rome, providing an idyllic setting for a romantic escape.
Hotel Recommendation: J.K. Place Roma
Located near the picturesque Villa Borghese gardens, J.K. Place Roma offers elegant rooms with contemporary design, attentive service, and a cozy lounge area, perfect for a romantic getaway.
Hotel Recommendation: The St. Regis Rome
Embrace opulence at The St. Regis Rome, featuring lavish rooms, a renowned cocktail bar, and a refined ambiance. Enjoy the hotel's central location and easy access to Rome's romantic landmarks.
Hotel Recommendation: Hotel Vilòn
Set in a historic townhouse near Piazza Navona, Hotel Vilòn seamlessly blends classic elegance with modern amenities. Revel in the hotel's intimate atmosphere, beautiful courtyard, and impeccable service.
Booking a romantic hotel in Rome is made effortless with the assistance of reliable platforms such as Booking.com, Expedia, and Hotels.com. These platforms offer a wide range of options, ensuring you find the perfect accommodation to create unforgettable memories with your loved one. Whether you seek luxury, intimacy, or breathtaking views, Rome presents a variety of options to make your romantic escapade truly exceptional. Immerse yourselves in the charm of the Eternal City and indulge in a remarkable experience at these recommended romantic hotels.