We will showcase a selection of luxurious accommodations and traditional ryokans that offer a unique blend of modern comforts and Japanese hospitality. Explore Tokyo's vibrant hotel scene, providing insights on booking platforms and highlighting specific hotels that embody the city's charm.
Exploring Tokyo's Hotel Options: Booking Platforms
When it comes to booking your Tokyo hotel, numerous platforms offer a wide array of options to suit your preferences and budget. Here are some popular booking platforms to consider:
Booking.com: Renowned for its extensive hotel listings, Booking.com allows you to refine your search based on price range, location, and amenities, ensuring you find the perfect accommodation for your Tokyo stay.
Expedia: With its user-friendly interface, Expedia presents a plethora of hotel choices in Tokyo, along with bundled packages that include flights, allowing for seamless travel planning.
Agoda: Specializing in Asian destinations, Agoda features a diverse range of Tokyo hotels, catering to various budgets and preferences.
Airbnb: For a distinctive and immersive experience, consider booking a private apartment or a traditional Japanese house through Airbnb. This platform offers a multitude of options that allow you to live like a local in Tokyo.
Luxurious Retreats: Tokyo's Finest Hotels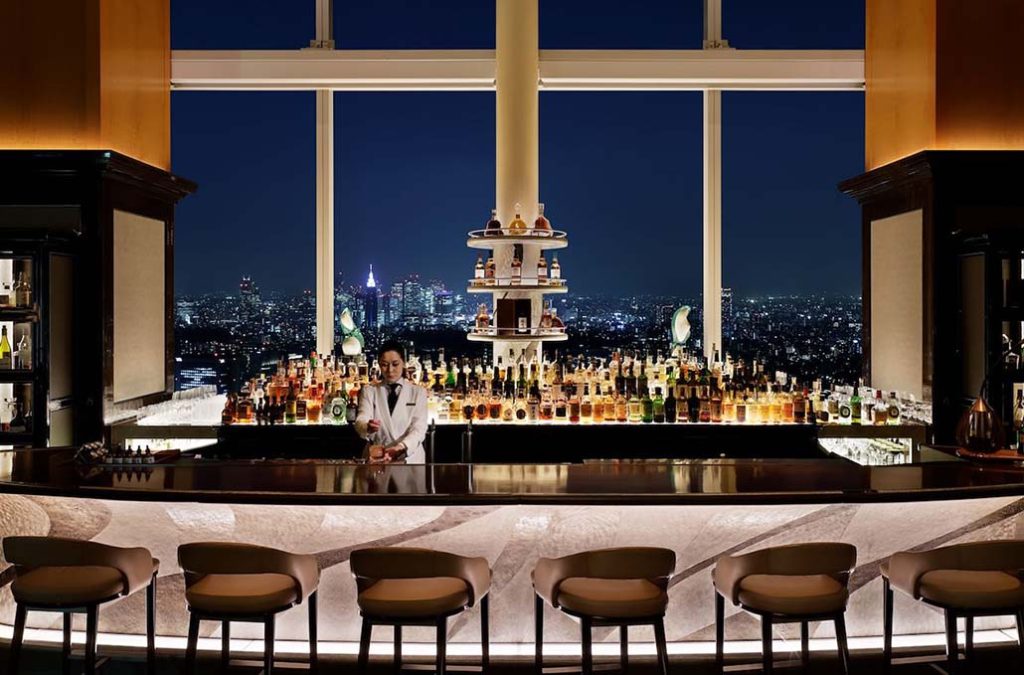 Indulge in the pinnacle of luxury at these renowned Tokyo hotels:
The Ritz-Carlton, Tokyo: Situated high above the city, this five-star hotel boasts breathtaking views, exceptional dining experiences, and impeccable service.
Aman Tokyo: Immerse yourself in serenity amidst the bustling city at Aman Tokyo, where contemporary elegance intertwines with traditional Japanese design. Enjoy their tranquil spa, Michelin-starred cuisine, and panoramic vistas of the cityscape.
The Peninsula Tokyo: This iconic hotel seamlessly blends modern sophistication with timeless charm. Revel in spacious rooms, refined dining options, and a rooftop bar offering captivating views of Tokyo's skyline.
Embracing Tradition: Authentic Ryokan Experiences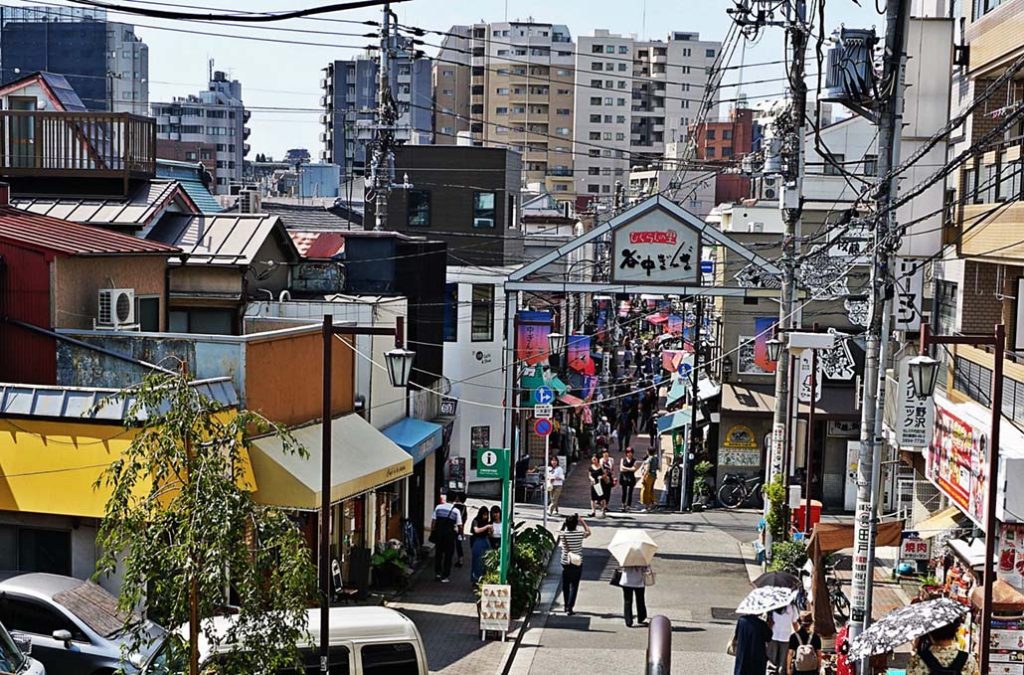 Immerse yourself in Japanese culture by staying at a traditional ryokan, where you can experience the epitome of Japanese hospitality. Here are two highly recommended ryokans in Tokyo:
Hoshinoya Tokyo: Nestled in the heart of the city, Hoshinoya Tokyo provides a serene retreat with its contemporary take on the traditional ryokan. Delight in exquisite kaiseki dining, luxurious hot spring baths, and impeccable service.
Ryokan Sawanoya: Located in the historic Yanaka neighborhood, Ryokan Sawanoya offers a charming and authentic experience. Enjoy tatami-matted rooms, communal baths, and a tranquil garden ambiance.
Tokyo offers a diverse range of accommodations, from luxurious hotels to traditional ryokans, providing an unforgettable fusion of modernity and tradition. When planning your Tokyo stay, utilize booking platforms such as Booking.com, Expedia, Agoda, or Airbnb to find the perfect hotel that suits your preferences. Whether you opt for a luxurious hotel with world-class amenities or a traditional ryokan for an authentic experience, Tokyo's renowned hospitality will leave a lasting impression on your journey through this vibrant city.