From photography tips to content creation strategies, we'll help you make the most of your travel experiences and connect with your audience. We will provide you with valuable tips and techniques for capturing and sharing your memorable moments on various social media platforms.
Choosing the Right Platform:
Explore different social media platforms and understand their unique features and benefits. We'll discuss popular platforms such as Instagram, Facebook, Twitter, and YouTube, and how each platform can enhance your travel storytelling. Learn which platforms are best suited for sharing photos, videos, live updates, and engaging with fellow travelers.
Photography Tips for Instagram-Worthy Shots: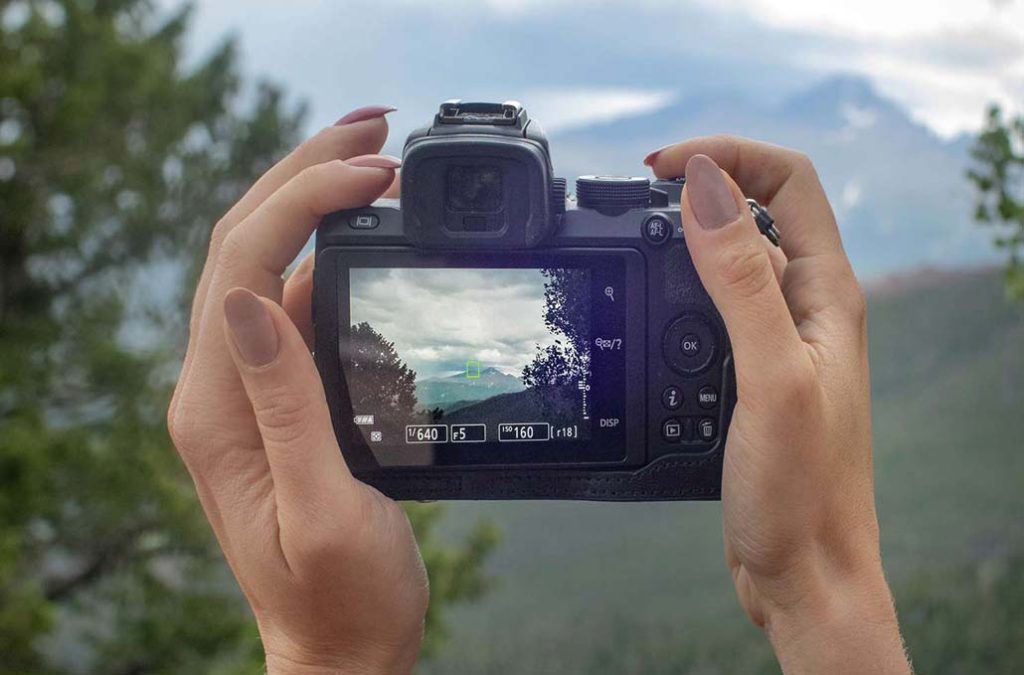 Discover practical photography tips to capture stunning and shareable photos. We'll discuss composition techniques, lighting considerations, and how to showcase the essence of your destination through visual storytelling. Learn how to create a visually cohesive and engaging Instagram feed that will captivate your followers.
Crafting Compelling Captions:
Master the art of writing captivating captions that complement your travel photos. We'll provide tips on crafting concise, descriptive, and engaging captions that evoke emotion and spark curiosity. Learn how to incorporate storytelling elements, hashtags, and location tags to enhance your content's reach and engagement.
Creating Engaging Videos:
Explore the world of video content creation and learn how to produce captivating travel videos. We'll discuss equipment recommendations, filming techniques, and video editing tips to create visually stunning and engaging videos that showcase your travel experiences. From cinematic montages to vlogs, we'll cover various video formats to suit your storytelling style.
Engaging with Your Audience: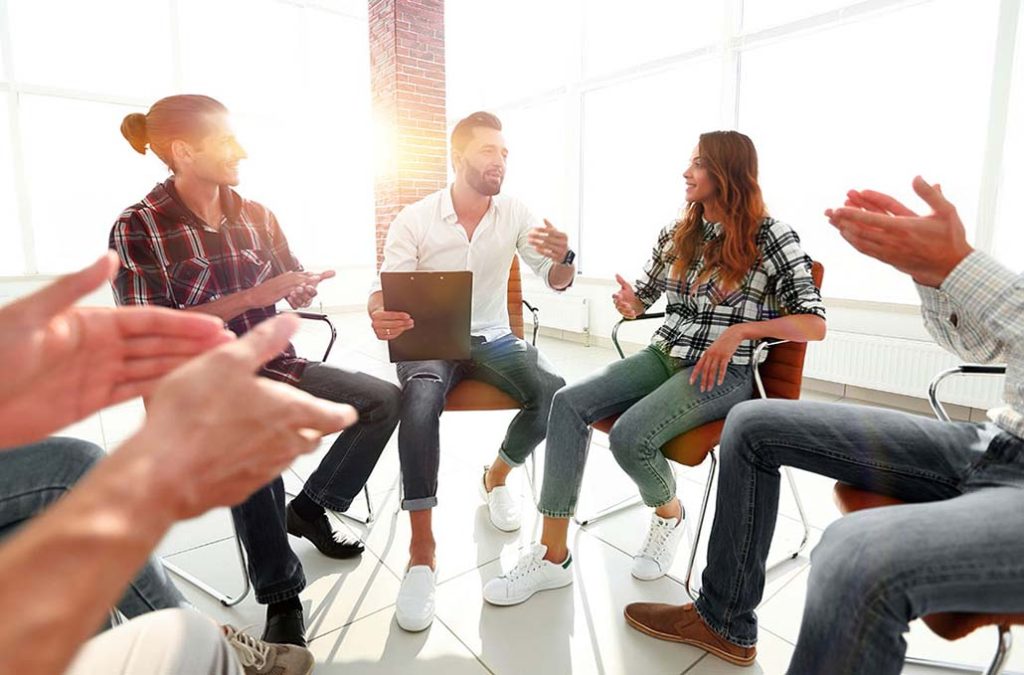 Learn how to foster meaningful connections with your audience through social media engagement. We'll provide strategies for responding to comments, asking questions, and initiating conversations. Discover the power of hashtags, tagging relevant accounts, and collaborating with other travelers to expand your reach and network.
Finding the Balance:
Maintaining a balance between experiencing the moment and capturing it for social media is crucial. We'll discuss strategies for being present and mindful during your travels while still documenting and sharing your experiences. Learn when to put down the camera or phone and fully immerse yourself in the destination.
Ethical Considerations:
Understand the ethical responsibilities of sharing content on social media. We'll discuss the importance of respecting local cultures, privacy considerations, and obtaining permissions when photographing or sharing content involving people. Learn how to be a responsible traveler and create content that promotes sustainable and respectful tourism.
With this social media guide for travelers, you can effectively capture and share your travel experiences while connecting with your audience. By choosing the right platforms, mastering photography and captioning techniques, creating engaging videos, fostering audience engagement, finding the balance between experiencing and sharing, and considering ethical responsibilities, you can create a captivating and meaningful social media presence that inspires and informs fellow travelers. Remember to prioritize experiencing the moment and creating genuine connections while embracing the power of social media to share your travel adventures.