Welcome to the vibrant and diverse culinary scene of Amsterdam! We will take you on a mouthwatering journey through the city's best spots to savor local specialties and immerse yourself in the rich flavors and traditions of Dutch cuisine. Get ready to tantalize your taste buds with an array of delectable dishes and explore the hidden culinary gems that Amsterdam has to offer.
Exploring the Iconic Food Markets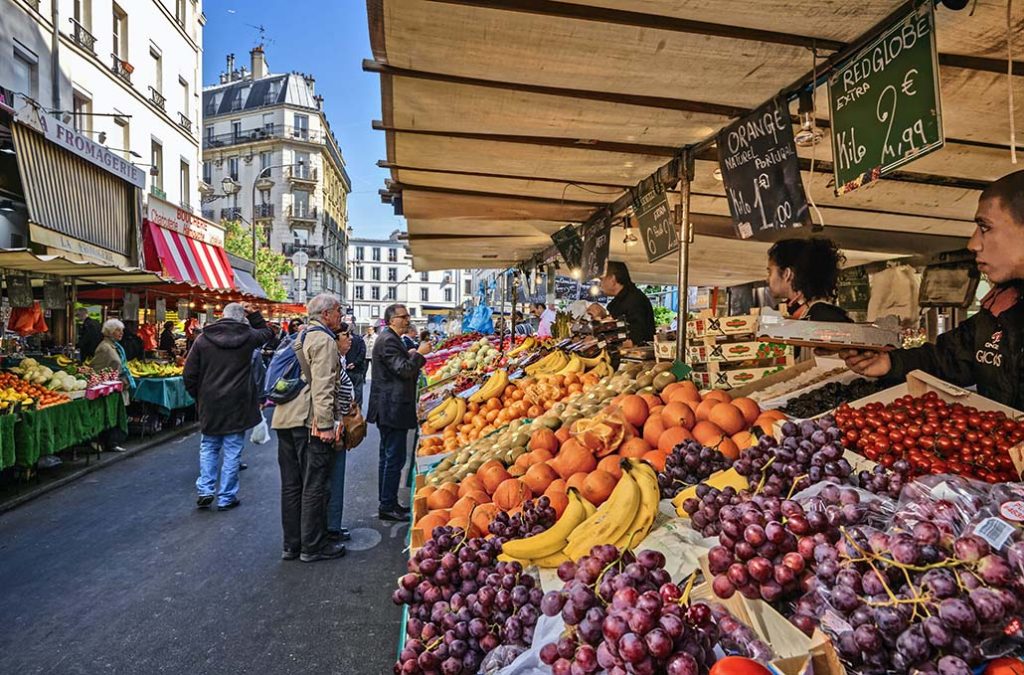 Amsterdam boasts a vibrant food market culture, where locals and visitors alike can revel in a sensory feast of aromas, colors, and flavors. Head to the renowned Albert Cuyp Market and browse stalls overflowing with Dutch cheeses, freshly baked stroopwafels, and herring sandwiches. Don't miss the chance to sample the traditional Dutch snack, bitterballen, or indulge in a plate of poffertjes, fluffy mini pancakes drizzled with butter and powdered sugar.
Diving into Dutch Classics at Traditional Eateries
Immerse yourself in the heart of Dutch gastronomy by dining at traditional eateries known as "eetcafés" and "bruin cafés." These cozy establishments offer a glimpse into the city's culinary heritage and serve up beloved Dutch classics. Try hearty dishes such as stamppot (mashed potatoes with vegetables) or bittergarnituur (assorted deep-fried snacks), paired with a refreshing local beer or jenever, a traditional Dutch spirit.
Indulging in Sweet Delights at Iconic Bakeries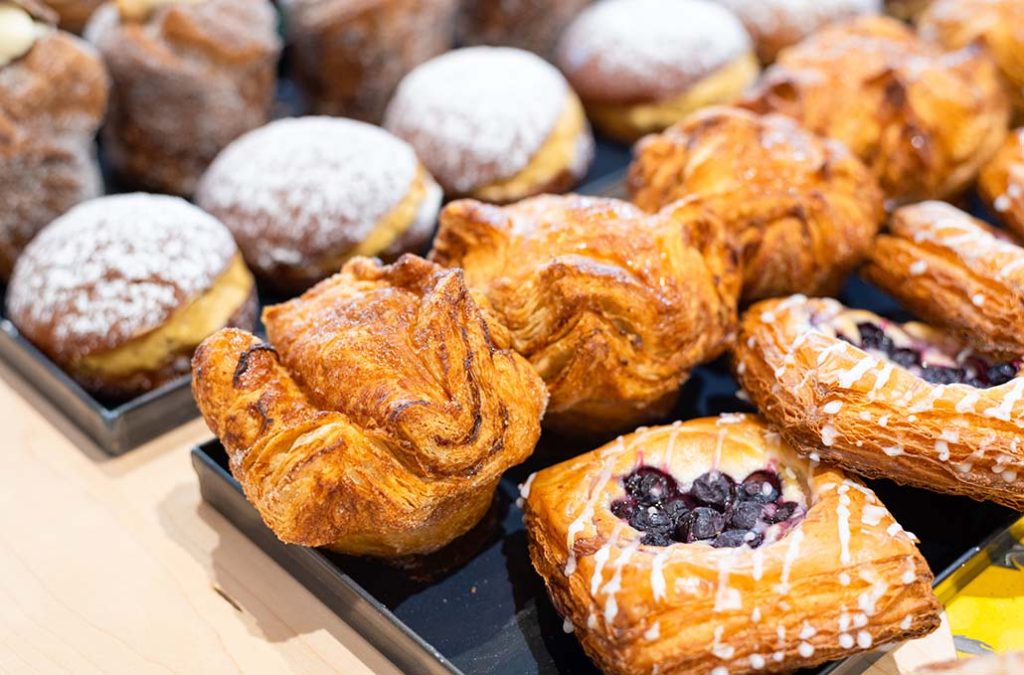 No visit to Amsterdam is complete without indulging in the city's famous sweet treats. Head to the historic district of Jordaan and seek out local bakeries offering a tempting array of delights. Sink your teeth into a freshly baked appeltaart (Dutch apple pie) or sample a fluffy Bossche bol, a cream-filled pastry covered in rich chocolate. These iconic treats are sure to satisfy your sweet cravings.
Exploring Global Flavors in Amsterdam's Multicultural Districts
Amsterdam's multicultural makeup has influenced its culinary scene, offering a wealth of global flavors to explore. Make your way to De Pijp, home to an eclectic mix of restaurants serving dishes from around the world. From Indonesian rijsttafel (rice table) to Surinamese roti and Middle Eastern falafel, you can embark on a gastronomic adventure without leaving the city.
Savoring Seafood Delicacies at Local Fishmongers
With its proximity to the North Sea, Amsterdam boasts an abundance of fresh seafood. Visit local fishmongers, such as the lively fish stalls at the Vismarkt or the bustling seafood restaurants along Zeedijk. Sample delights like kibbeling (battered and fried fish), haring (raw herring), or enjoy a seafood platter brimming with oysters, shrimp, and mussels.
Uncovering Hidden Gems in Amsterdam's Food Scene
Amsterdam is a city of hidden culinary gems waiting to be discovered. Venture off the beaten path and explore lesser-known neighborhoods like Oud-West and De Baarsjes, where you'll find quaint cafes, innovative fusion restaurants, and trendy food halls offering a plethora of dining options.
Sustainable and Organic Food Experiences
Amsterdam is at the forefront of sustainable and organic dining. Discover farm-to-table restaurants and markets that prioritize locally sourced ingredients and eco-friendly practices. Indulge in a farm-fresh breakfast, taste artisanal cheeses, or enjoy a plant-based meal that celebrates the city's commitment to sustainable dining.
Navigating Amsterdam's Food Delivery Services
In the digital age, enjoying Amsterdam's culinary delights is made even more convenient through food delivery services. Popular platforms such as Thuisbezorgd and Deliveroo allow you to explore a wide range of restaurants and have your favorite dishes delivered right to your doorstep, perfect for a cozy night in.
Amsterdam's food scene is a delightful fusion of tradition and innovation, offering a diverse array of flavors and culinary experiences. From indulging in Dutch classics at traditional eateries to exploring global cuisines in multicultural neighborhoods, the city's culinary landscape is sure to satisfy every palate.