We will provide you with essential travel tips to ensure a memorable and smooth journey in Kuala Lumpur. From navigating the local culture and transportation system to staying safe and making the most of your visit, we've got you covered with practical advice and insights.
Understanding the Local Culture:
Immerse yourself in the rich and diverse culture of Kuala Lumpur. We'll introduce you to the customs, traditions, and etiquette of the local people. Learn about the multicultural influences that shape the city's identity and discover how to respect and appreciate the various cultures you'll encounter during your visit.
Navigating Kuala Lumpur's Transportation System: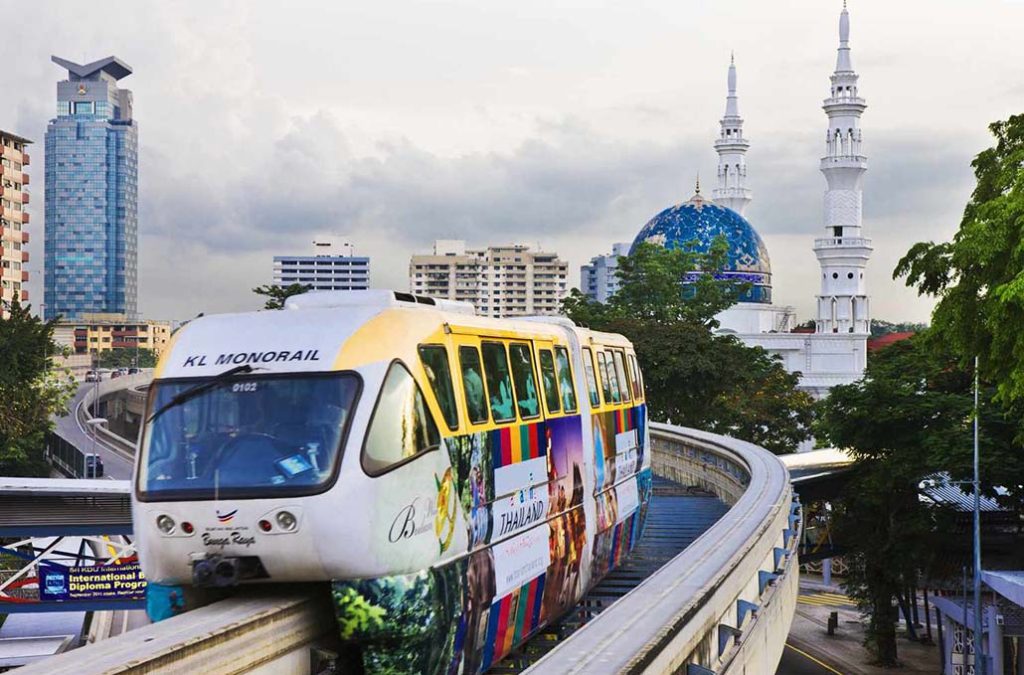 Get acquainted with the transportation options available in Kuala Lumpur. We'll guide you through the city's efficient public transportation system, including the LRT (Light Rail Transit), MRT (Mass Rapid Transit), and Monorail. Learn how to purchase tickets, use the integrated payment system, and plan your journeys effectively to explore the city's top attractions.
Discovering Kuala Lumpur's Must-See Attractions:
Explore the iconic landmarks and attractions that Kuala Lumpur has to offer. We'll take you to the famous Petronas Twin Towers, the vibrant Central Market, and the historical Merdeka Square. Discover hidden gems such as the Batu Caves, Little India, and Chinatown. Our recommendations will ensure you make the most of your time in the city.
Indulging in Kuala Lumpur's Culinary Delights:
Experience the tantalizing flavors of Kuala Lumpur's diverse cuisine. We'll introduce you to local delicacies such as Nasi Lemak, Roti Canai, and Satay. Explore the bustling food markets, night markets, and hawker centers where you can sample a wide variety of dishes. Don't miss the opportunity to immerse yourself in the vibrant food scene of Kuala Lumpur.
Staying Safe in Kuala Lumpur:
Learn about essential safety precautions to ensure a secure visit to Kuala Lumpur. We'll provide tips on staying alert in crowded areas, avoiding common scams, and taking necessary precautions for your personal belongings. Familiarize yourself with emergency numbers, local customs, and guidelines to ensure a safe and enjoyable trip.
Exploring Kuala Lumpur's Shopping Scene: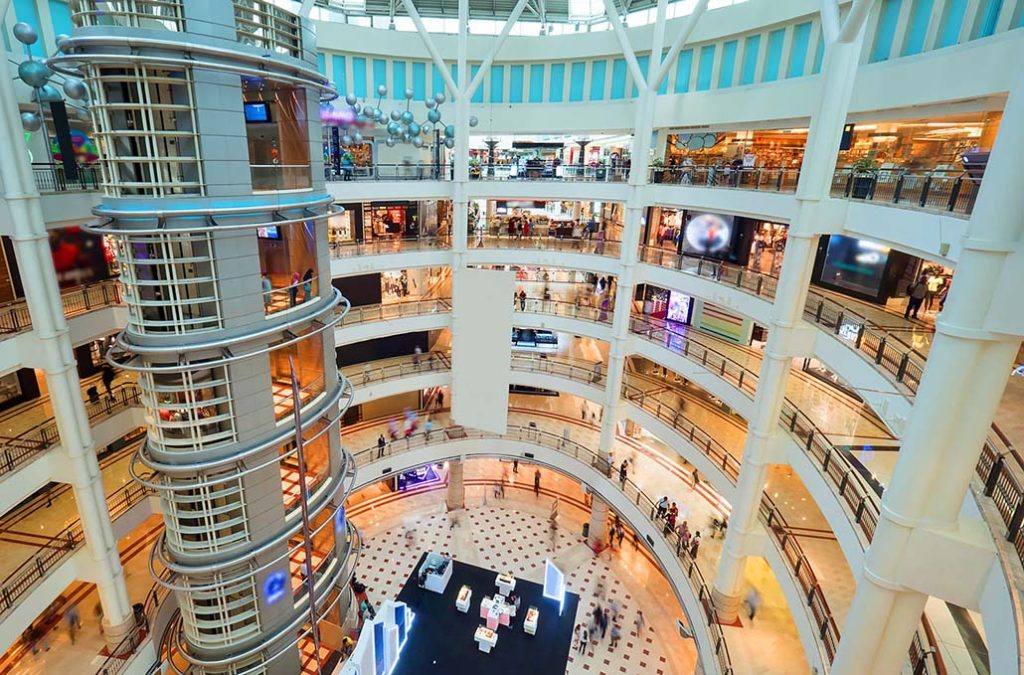 Discover the vibrant shopping scene of Kuala Lumpur. We'll guide you through the city's renowned shopping malls, street markets, and specialty stores where you can find everything from traditional handicrafts to luxury brands. Whether you're looking for unique souvenirs or indulging in a shopping spree, Kuala Lumpur has something to offer every shopper.
Experiencing the Nightlife in Kuala Lumpur:
Unwind and experience the city's nightlife in Kuala Lumpur's vibrant entertainment districts. We'll introduce you to popular nightlife spots, including trendy bars, rooftop lounges, and live music venues. Dance the night away, savor signature cocktails, and immerse yourself in the energetic atmosphere of Kuala Lumpur after dark.
With these travel tips, you'll be well-prepared to explore the captivating city of Kuala Lumpur. From immersing yourself in the local culture and savoring the delicious cuisine to navigating the transportation system and staying safe, you'll have all the information you need for a memorable trip.